The "OFCCP Week in Review" is a simple, fast and direct summary of relevant happenings in the OFCCP regulatory environment published every Friday. Here are this week's developments: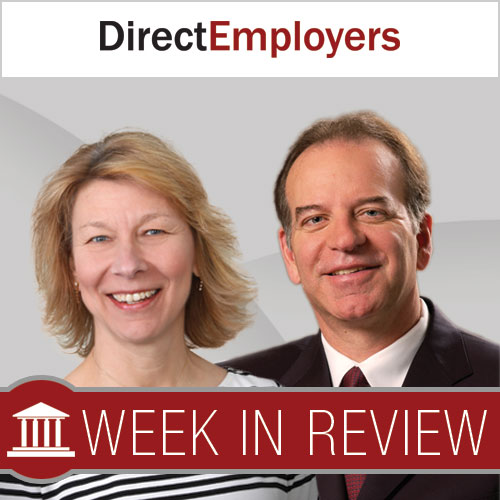 NEWS FROM THE FRONT LINES: RespectAbility, a Bethesda, Maryland based non-profit organization which helps connect individuals with disabilities with the job market, announced Thursday February 19 at the National Association of State Workforce Agencies' (NASWA) Annual Winter Policy Forum in Washington, D.C. that it is building partnerships with each state to assist in building relationships with federal contractors through local Employment Service Delivery Systems (ESDS). DirectEmployers (DE) VP Compliance & Partnerships, Candee Chambers, and DE National Labor Exchange (NLx) Operations Manager, Christy Merriman, spoke with RespectAbility representatives at the Winter Policy Forum, and report that they believe many qualified Individuals with Disabilities will now become available to DE Members via DE's NLx connection to these available disabled Applicants. Apart from DirectEmployers, other partners at the Policy Forum included 41 State Workforce Administrators, leaders from the Department of Labor, the Department of Education, the US Chamber of Commerce, the National Association of Manufacturers and state Vocational Rehabilitation representatives.
Other topics of interest at the Forum were updates on the Workforce Innovation and Opportunity Act (WIOA), Reemployment Eligibility Assessments (REA) activities and Reemployment Services (RES). Call Candee or Christy at 866-268-6206 if you have a special interest in any of these three statutes.
THIS COLUMN IS MEANT TO ASSIST IN A GENERAL UNDERSTANDING OF THE CURRENT LAW AND PRACTICE RELATING TO OFCCP. IT IS NOT TO BE REGARDED AS LEGAL ADVICE. COMPANIES OR INDIVIDUALS WITH PARTICULAR QUESTIONS SHOULD SEEK ADVICE OF COUNSEL.
Reminder: If you have specific OFCCP compliance questions and/or concerns or wish to offer suggestions about future topics for the OFCCP Fox Report, please contact your membership representative at 866-268-6206 (for DE members), or send an email to Candee Chambers at candee@directemployers.org with your ideas.
Receive OFCCP compliance alerts and updates right on your phone! Text the word compliance from your mobile phone to 55678 (all applicable charges and fees set by your cell phone carrier will apply).
[fancy_box title="Related Posts"]
OFCCP Posts New FAQs Regarding the Scheduling Letter Item 19 Compensation Data
OFCCP Issues FAQ Clarifying Reporting Requirements for the New Scheduling Letter and Itemized Listing
OFCCP Week in Review: February 13, 2015
[/fancy_box]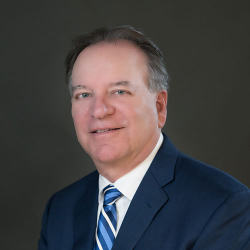 Latest posts by John C. Fox (see all)