One Association, Endless Solutions
Offering simple solutions for complex OFCCP compliance and recruitment marketing challenges.
We're Member driven, not profit driven—our Member's needs drive our business. We aren't seeking to make a profit, increase our prices based upon the market or capitalize on your needs. Our goal is to provide you with solutions to your compliance, regulatory and recruitment challenges at prices that don't break your budget. When we say it's all about you, we mean it.
Comprehensive products and services designed for Members, by Members
Proprietary OFCCP compliance and recruitment marketing technology
Real-time data and analytics for advanced tracking
900+ Members strong, including: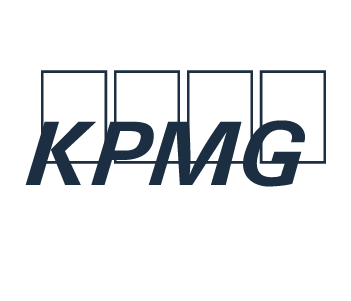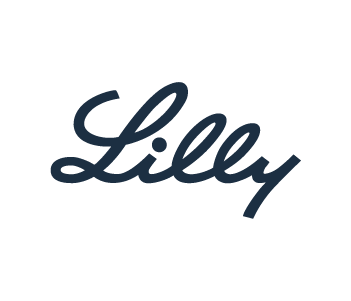 We've done the legwork to establish partnerships and exclusive alliances with local, state and federal organizations to ensure your jobs are visible by a diverse audience of job seekers. With this highly targeted reach, you'll be on your way to building stronger pipelines of relevant talent. Easy, effortless, effective.
From trusted expert advice to practical solutions, you can rely on our team to help you through simple and complex challenges. Not only do we provide internal support you can feel the moment you join, you also have access to an instant advisory board of peers with the same jobs as you, facing the same challenges as you.
View Our Comprehensive Solutions
Job Distribution & Delivery
Affirmative Action Plans*
Systemic Discrimination Analyses*
Audit Preparation & Defense*
EEO-1 & VETS-4212 Reporting*
Veteran Translation Tool*
Professional Development*
With DirectEmployers You Get:
Have questions? Want a demo?