One Association, Endless Solutions
Scalable one-stop shop solutions for OFCCP compliance and recruitment marketing challenges large and small.
How are we different?
We're a one-stop shop, designed by employers like you and defined by our 20-year foundation of people, partnerships, and position.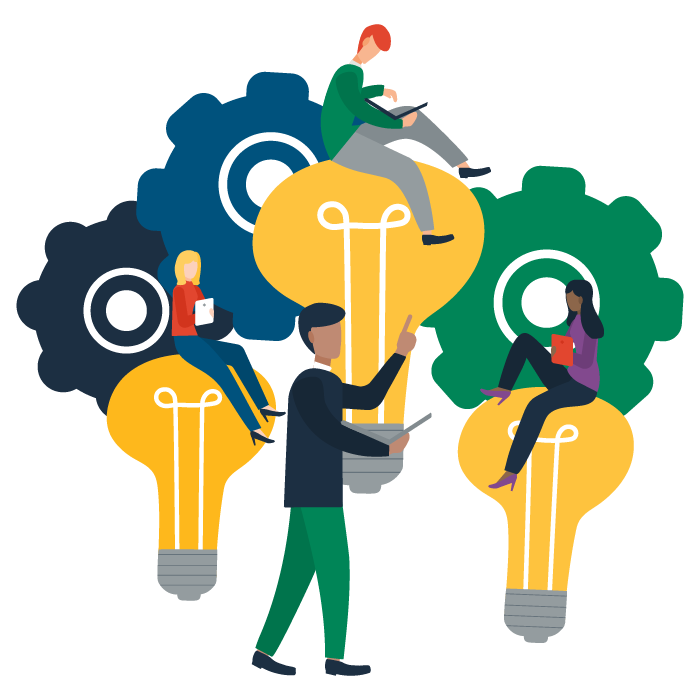 People.
We're Member driven, not profit driven. We aren't seeking to increase our prices based upon the market or capitalize on your needs. Our goal is to provide you with solutions to your compliance, regulatory, and recruitment challenges at prices that don't break your budget. When we say it's all about you, we mean it.
Partnerships.
We've done the legwork to establish partnerships and exclusive alliances with national, state, and community-based organizations. With this highly targeted reach, you'll be on your way to building stronger talent pipelines that nurture a workforce rich in diversity. Mutually beneficial partnerships, one-on-one connections, and insightful conversations are at your fingertips to help move your inclusion efforts forward.
Position.
We're not a vendor offering your organization "check-the-box" solutions; we are an extension of your team, helping to make your job easier. We are a nonprofit Member-owned and -managed association built to provide your organization with the tools and education to complete daily tasks with ease.
OFCCP Compliance Unlimited
Expert regulatory knowledge matched with superior solutions for your complex OFCCP compliance challenges ›
OFCCP Compliance Job Packs
VEVRAA mandatory job listing and OFCCP compliance solutions curated for businesses with fewer jobs ›
OFCCP Compliance Consulting
Practical and legal expertise to address your unique education, assistance, and training needs ›
Recruitment Marketing
Modern design, innovative technology and bold creative experiences to make your employment brand come to life ›
Custom Software & Apps
Clean code, timely technological insights, and stellar applications to help solve your business challenges ›
Diversity Partnerships
Local and national partnerships and alliances to promote access to diverse candidate pools ›
Service you can count on
Our roots span the HR industry and, in the past 20 years, we've become synonymous with superior service. With trusted expert advice from industry pros and practical solutions from your peers, you can rely on us to guide you through simple and complex challenges. Our team is dedicated to helping you access all of the benefits DirectEmployers has to offer!
Unlimited Product Support
Expert Guidance & Training
Endless Education Opportunities
1,000+ Members strong, including: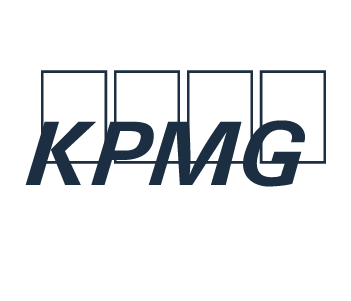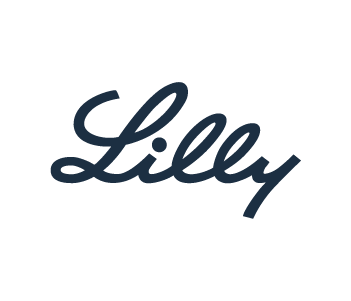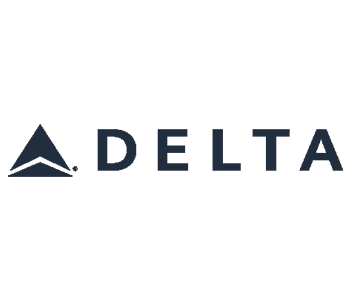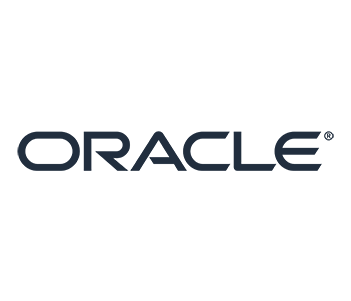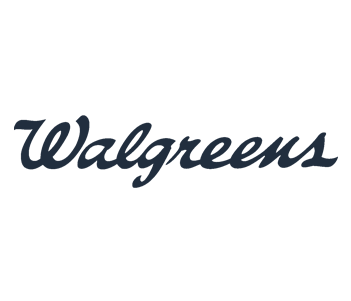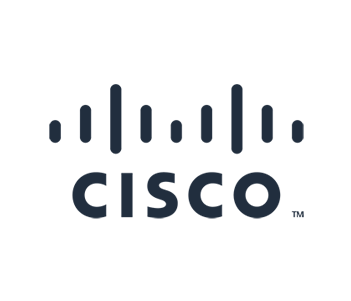 Where does DE fit into your strategic plan?
Discover the full clout of our people, partnerships, and position as we help you reimagine your approach to OFCCP compliance and recruitment marketing through scalable one-stop shop solutions.