The "OFCCP Week in Review" is a simple, fast and direct summary of relevant happenings in the OFCCP regulatory environment published every Monday. Here are this week's developments: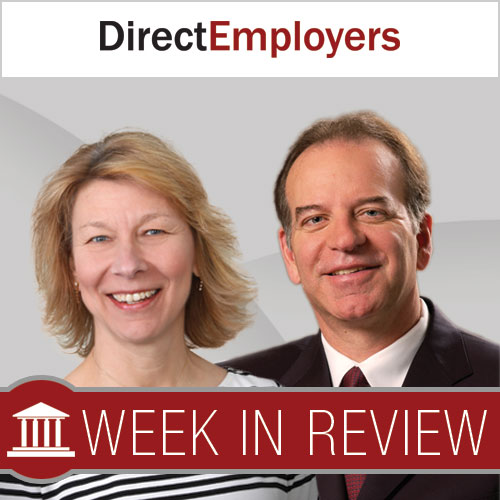 August 12, 2015: OFCCP Posts New Section 503 Checklist Tool. The Office of Disability Employment Policy (ODEP) developed a Section 503 Checklist Tool, in coordination with the OFCCP that federal contractors may find useful in assessing their compliance with the affirmative action program requirements of Section 503. The Checklist is not required but may help a contractor enhance its awareness of its regulatory obligations and alert it to potential problems that should be addressed. There are a series of questions about your company's policies and practices and may be useful in the identification of needed training needed for employees and management as well.
August 12, 2015: OFCCP Settles A First Of Its Kind Allegedly Widespread Compensation Case: OFCCP and Savannah River Nuclear Solutions, LLC, the U.S. Department of Energy's management and operations contractor, signed a Conciliation Agreement ("CA") in which SRNS agreed to pay $235,000 to 57 female employees allegedly paid less than their male counterparts and to 15 African-American employees allegedly paid less than their allegedly similarly situated White counterparts working in multiple engineering, technical and administrative job classifications. That meters out to about $2,000/employee after taxes (although the range of payments is different given the numerous different job classifications involved). While this CA has been erroneously reported in numerous Blogs as a "systemic discrimination" settlement, what makes this settlement noteworthy is that it involves a variety of different job titles involving allegedly discriminatory wages unrelated to other allegedly discriminatory wage payments by other managers in other job titles and in other operating divisions. The OFCCP has settled two systemic discrimination compensation cases during the Obama Administration (AstraZeneca and Medtronic). This settlement, however, involves a series of small payments to a large number of small clusters of allegedly similarly situated employees instead of delivering a pro rata share of a large lump sum settlement amount to similarly situated employees working in the same job title.
August 13, 2015: US DOL Signs An MOU With Alaska To Protect Workers From Misclassification. The ongoing issue of misclassification of workers continues to receive attention from the US DOL. Alaska is the latest state to sign a three year Memorandum of Understanding (MOU) to protect employee rights by preventing their misclassification as independent contractors. This has implications to be powerfully felt with OFCCP and Wage–Hour compliance, an area to which all federal contractors must now pay close attention especially with temporary and independent contractors in their workplaces.
The National Employment Law Institute (NELI) Affirmative Action Briefing is going to cover the topic of Employee v. Independent Contractor in depth this October. Members of DirectEmployers can click here to gain a 30% discount in the cost of attendance.
August 14, 2015: OFCCP Releases A New Infographic For Veterans To Determine Their Status Under Section 4212. With the updates to the Vietnam Era Veterans' Readjustment Assistance Act of 1974 (VEVRAA) regulations, the OFCCP posted a new infographic providing help for veterans in determining to which category of 'protected veteran' they belong when they are asked to self-identify.
THIS COLUMN IS MEANT TO ASSIST IN A GENERAL UNDERSTANDING OF THE CURRENT LAW AND PRACTICE RELATING TO OFCCP. IT IS NOT TO BE REGARDED AS LEGAL ADVICE. COMPANIES OR INDIVIDUALS WITH PARTICULAR QUESTIONS SHOULD SEEK ADVICE OF COUNSEL.
Receive OFCCP compliance alerts and updates right on your phone! Text the word compliance from your mobile phone to 55678 (all applicable charges and fees set by your cell phone carrier will apply).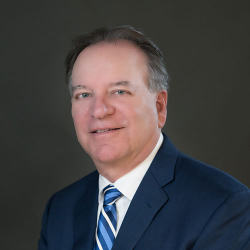 Latest posts by John C. Fox
(see all)