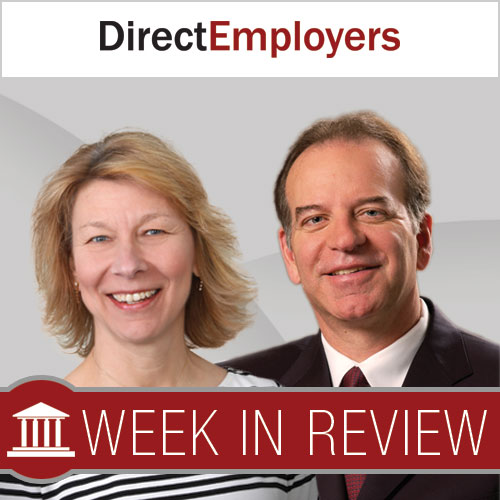 The OFCCP Week in Review (WIR) is a simple, fast and direct summary of relevant happenings in the OFCCP regulatory environment, authored by experts John C. Fox and Candee Chambers. In today's WIR, we cover:
Monday, August 29, 2016: EEOC Issues Final Enforcement Guidance on Retaliation
The EEOC has replaced its 1998 Compliance Manual section on Retaliation with the release of its final Enforcement Guidance on Retaliation and Related Issues.
EEOC Chair Jenny Yang reported that retaliation is asserted in nearly 45 percent of all charges and is the most frequently alleged basis of discrimination. The issuance of this guidance is meant to provide a document to help employers prevent retaliation and avoid additional difficulties and lengthy investigations.
Two additional documents were developed along with this guidance: a question-and-answer publication that summarizes the guidance document, and a short Small Business Fact Sheet that condenses the major points in the guidance in non-legal language.
The guidance addresses retaliation under each of the statutes enforced by EEOC, including Title VII of the Civil Rights Act of 1964, the Age Discrimination in Employment Act (ADEA), Title V of the Americans with Disabilities Act (ADA), Section 501 of the Rehabilitation Act, the Equal Pay Act (EPA) and Title II of the Genetic Information Nondiscrimination Act (GINA).
Topics explained in the new guidance include:
The scope of employee activity protected by the law.
Legal analysis to be used to determine if evidence supports a claim of retaliation.
Remedies available for retaliation.
Rules against interference with the exercise of rights under the ADA.
Detailed examples of employer actions that may constitute retaliation.
While retaliation claims in the private sector continue to climb, retaliation has been the most frequently alleged basis in the federal sector since 2008, and rose to almost 53% in FY15.
---
THIS COLUMN IS MEANT TO ASSIST IN A GENERAL UNDERSTANDING OF THE CURRENT LAW AND PRACTICE RELATING TO OFCCP. IT IS NOT TO BE REGARDED AS LEGAL ADVICE. COMPANIES OR INDIVIDUALS WITH PARTICULAR QUESTIONS SHOULD SEEK ADVICE OF COUNSEL.
Reminder: If you have specific OFCCP compliance questions and/or concerns or wish to offer suggestions about future topics for the OFCCP Week In Review, please contact your membership representative at (866) 268-6206 (for DirectEmployers Association Members), or email Candee at candee@directemployers.org with your ideas.
Receive OFCCP compliance alerts and updates right on your phone! Text the word compliance from your mobile phone to 55678 (all applicable charges and fees set by your cell phone carrier will apply).
Save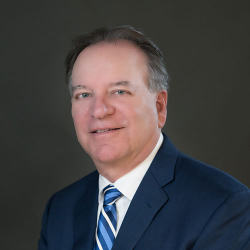 Latest posts by John C. Fox
(see all)