The DE OFCCP Week in Review (WIR) is a simple, fast and direct summary of relevant happenings in the OFCCP regulatory environment, authored by experts John C. Fox, Candee Chambers and Jennifer Polcer. In today's edition, they discuss:
Monday, September 30, 2019: Proclamation of National Disability Employment Awareness Month
In his proclamation, President Trump called "upon government and labor leaders, employers, and the great people of the United States to recognize the month with appropriate programs, ceremonies, and activities across our land."
What is National Disability Employment Awareness Month (NDEAM)?
NDEAM traces its history to 1945 when Congress declared the first week of October as "National Employ the Physically Handicapped Week." In 1962, the word "physically" was deleted to acknowledge the needs and contributions of individuals with all types of disabilities. In 1988, Congress expanded the week to a month and changed the name to what it is today. Upon its establishment in 2001, ODEP assumed responsibility for NDEAM and has worked to expand its reach and scope ever since.
"People with disabilities are indeed 'The Right Talent, Right Now,'" said Deputy Assistant Secretary of ODEP Jennifer Sheehy. "We are business owners, employees, educators, and community leaders. We produce goods and deliver services. We serve our nation. We also invent and innovate, often drawing upon our experiences to devise new technologies and products that enhance life for all of us."
Wednesday, October 2, 2019: EDI Application Window Remains Open
The U.S. Department of Labor reminded employers that the Excellence in Disability Inclusion (EDI) Award will remain open through November 1, 2019.
In addition to being recognized for excellence in disability inclusion, EDI Gold Award recipients will receive a three-year moratorium from OFCCP compliance evaluations.
An excellent goal for National Disability Employment Awareness Month, submit applications here!
Thursday, October 3, 2019: OFCCP Seeks Comments on Disability Self-ID Form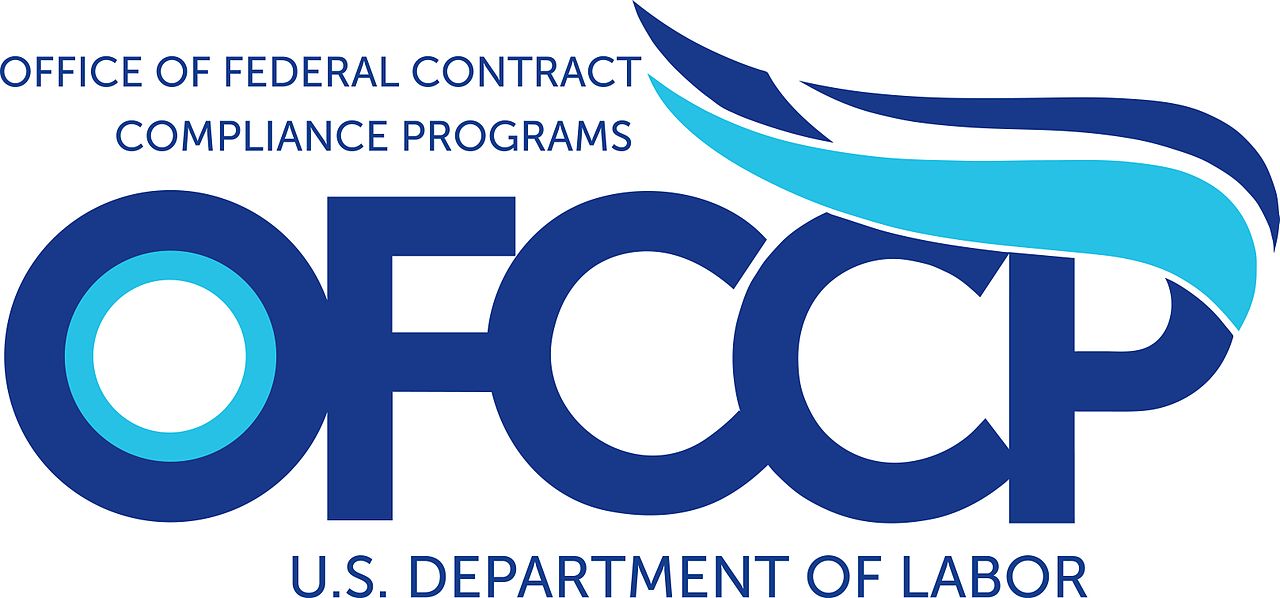 The Office of Federal Contract Compliance Programs (OFCCP) published a Notice soliciting comments concerning its proposal to renew the information collection implementing the recordkeeping requirements of the Vietnam Era Veterans' Readjustment Assistance Act (VEVRAA), as amended, as well as the recordkeeping and reporting requirements of Section 503 of the Rehabilitation Act, as amended.
OFCCP is specifically seeking comments on the Section 503 Self-Identification form. The agency is proposing several changes intended to improve the applicant and employee response rate. However, OFCCP would also like suggestions from stakeholders regarding alternate or additional options for updating the form. In particular, the agency seeks input on methods other than name to match self-identification information with applicants or employees for utilization and other analysis.
Friday, October 4, 2019: September Employment Situation
The release of September's Employment Situation shows unemployment numbers are relatively flat from last month. U.S. Secretary of Labor Eugene Scalia spotlighted that:
"In September, the unemployment rate dropped to a 50-year low to 3.5%. This was the nineteenth straight month that the unemployment rate has been at or below 4%."
Friday, October 4, 2019: OFCCP Announced Focused Review Help Event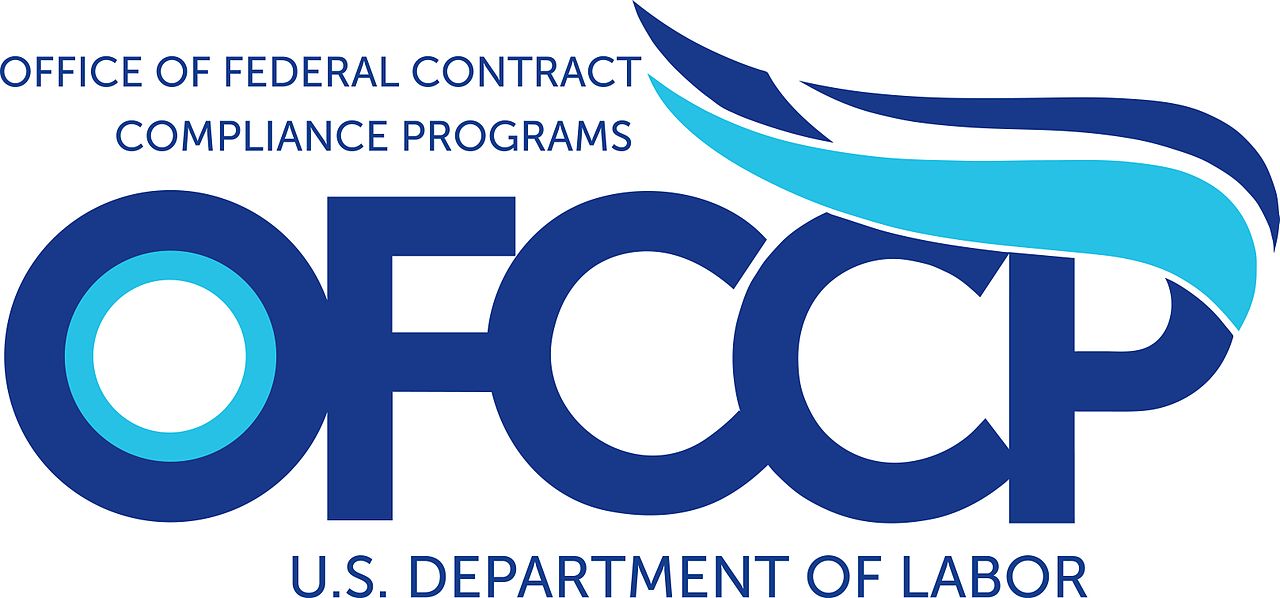 The Office of Federal Contract Compliance Programs (OFCCP) announced it will hold an event to assist federal Government contractors prepare for upcoming Focused Reviews on Section 503. The agenda includes:
An introduction to OFCCP;
A brief overview of the Executive Order and statutes that OFCCP enforces;
An overview of the scheduling process for supply and service focused reviews;
What a contractor needs to do when a scheduling letter is received.
A discussion of the different stages of a Focused Review, including the elements of the desk audit and the onsite review;
A discussion of some common problem areas and best practices.
Focused Review Event Information
When: Wed, October 23, 2019
Time: 10:00 AM – 12:00 PM EDT
Where: 26 Federal Plaza, New York, NY 10278
Register: Online through Eventbrite
THIS COLUMN IS MEANT TO ASSIST IN A GENERAL UNDERSTANDING OF THE CURRENT LAW AND PRACTICE RELATING TO OFCCP. IT IS NOT TO BE REGARDED AS LEGAL ADVICE. COMPANIES OR INDIVIDUALS WITH PARTICULAR QUESTIONS SHOULD SEEK ADVICE OF COUNSEL.
SUBSCRIBE.
Compliance Alerts
Compliance Tips
Week In Review (WIR)
Subscribe to receive alerts, news and updates on all things related to OFCCP compliance as it applies to federal contractors.
OFCCP Compliance Text Alerts
Get OFCCP compliance alerts on your cell phone. Text the word compliance to 55678 and confirm your subscription. Provider message and data rates may apply.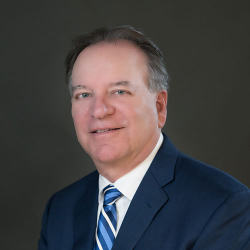 Latest posts by John C. Fox
(see all)