The DE OFCCP Week in Review (WIR) is a simple, fast and direct summary of relevant happenings in the OFCCP regulatory environment, authored by experts John C. Fox, Candee Chambers and Jennifer Polcer. In today's edition, they discuss:
Wednesday, October 16, 2019: NDEAM Event Announced
The U.S. Department of Labor is hosting an event honoring National Disability Employment Awareness Month (NDEAM) 2019.
The Right Talent, Right Now: A Conversation About Mental Health in the Workplace
Date: Wednesday, October 30, 2019
Time: 1:00 p.m. – 2:30 p.m.
Location: Great Hall, U.S. Department of Labor, 200 Constitution Ave NW, Washington, D.C. 20210
RSVP to attend the event
There will be a discussion exploring disability inclusion through the lens of workplace policies and practices that support mental health. Speakers and panelists include senior DOL officials and mental health experts.
If you are unable to join in person you may watch online via webcast at www.dol.gov/live.
Friday, October 18, 2019: AZilg 44th Annual Conference
The AZilg held their 44th Annual Conference on October 17-18 in Phoenix and included many DE Members in the audience. Gail Weidman from Medtronic kicked off the conference with a theme of "What's the Big I.D.E.A. (Inclusion, Diversity, Equity, Access)? Tom Eckhart and Candee Chambers attended and Candee provided a presentation on "Embracing Diversity & Fostering Inclusion: The Importance of Hiring Individuals with Disabilities." While the focus was on diversity and inclusion, she covered the many financial as well as non-monetary benefits realized when including individuals with disabilities in the workplace. Diverse perspectives can provide innovative ideas for new products and/or services provided by your company and your organization enjoys the benefit of new ideas when solving problems. Companies see lower turnover, greater employee loyalty and higher revenues when including individuals with disabilities in their workplace.
Developing Employee Resource Groups can also be very beneficial to your organization if you do not use them to segregate individuals with disabilities, but instead include anyone who is an advocate for individuals with disabilities. The benefits are endless!
Member Erin Franklin from Carollo Engineers shared this amazing video, developed by Accenture, during the conference, and in light of discussing inclusion we thought we would share this powerful message:
Plans are already in place for the 45th AZilg Conference in 2020! Stay tuned!
OFCCP Website Update – "New" is back!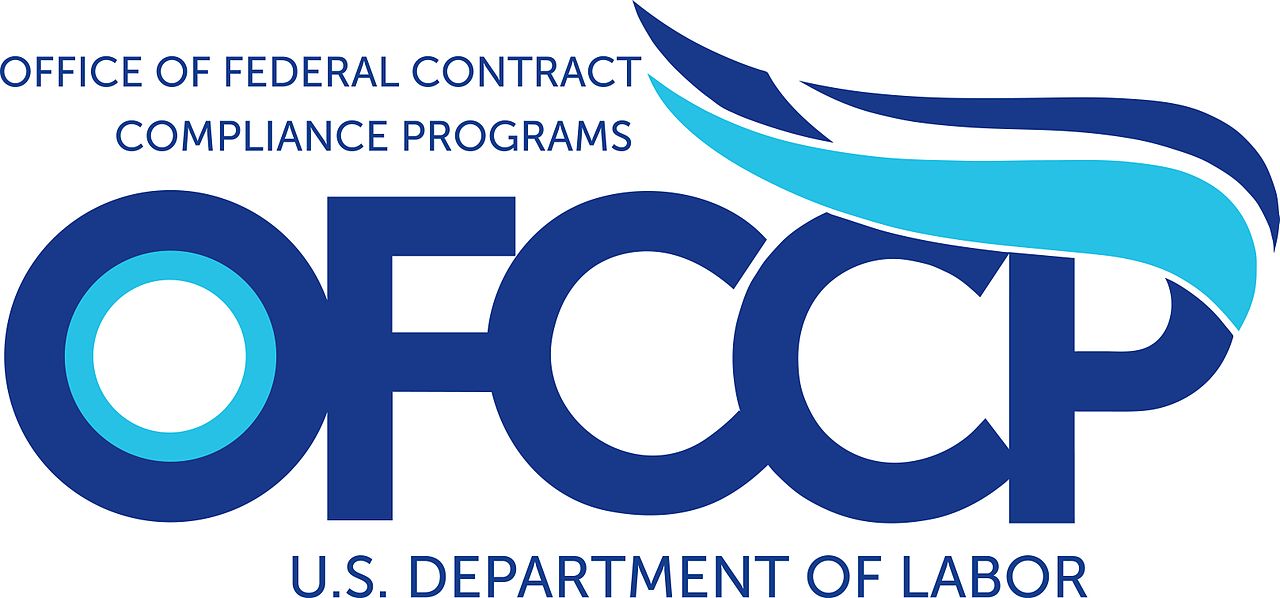 Back by popular demand is the "new" icon on the OFCCP Frequently asked Questions sections. Although several topics have been published for a few months now, a notably new and hot topic is 'military spouses' where question number four answers:
Q4: How does VEVRAA protect the spouses of protected veterans?
A: "It is unlawful for a federal contractor to discriminate in employment on the basis of veteran status against a qualified individual who the contractor knows to be the spouse of a protected veteran. See 41 CFR §60‐300.21(e). This protection extends not only to spouses, but also to other individuals that the contractor knows has a family, business, social or other relationship or association with a protected veteran."
THIS COLUMN IS MEANT TO ASSIST IN A GENERAL UNDERSTANDING OF THE CURRENT LAW AND PRACTICE RELATING TO OFCCP. IT IS NOT TO BE REGARDED AS LEGAL ADVICE. COMPANIES OR INDIVIDUALS WITH PARTICULAR QUESTIONS SHOULD SEEK ADVICE OF COUNSEL.
SUBSCRIBE.
Compliance Alerts
Compliance Tips
Week In Review (WIR)
Subscribe to receive alerts, news and updates on all things related to OFCCP compliance as it applies to federal contractors.
OFCCP Compliance Text Alerts
Get OFCCP compliance alerts on your cell phone. Text the word compliance to 55678 and confirm your subscription. Provider message and data rates may apply.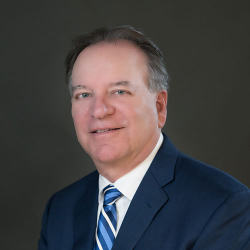 Latest posts by John C. Fox (see all)