The DE OFCCP Week in Review (WIR) is a simple, fast and direct summary of relevant happenings in the OFCCP regulatory environment, authored by experts John C. Fox, Candee Chambers and Jennifer Polcer. In today's edition, they discuss:
Tuesday, November 26, 2019: NLRB Announced Extension for Comments on "Employee"
The National Labor Relations Board (NLRB) has again extended the time for submitting comments on its proposed rule concerning the definition of "employee" under Section 2(3) of the National Labor Relations Act (NLRA). The proposed rule would exempt from the NLRB's jurisdiction undergraduate and graduate students who perform services for financial compensation in connection with their studies. The NLRB announced the Proposed Rule in September of 2019.
There are currently over 6300 submitted comments. The submission window will remain open through Wednesday, January 15, 2020. Comments may also be sent by mail or hand-delivered to Roxanne Rothschild, Executive Secretary, National Labor Relations Board, 1015 Half Street S.E., Washington, D.C. 20570-0001. The Board must receive comments replying to the comments submitted during the initial comment period on or before Wednesday, January 29, 2020.  ​
Tuesday, November 26, 2019: OFCCP Announced Native American Outreach Action Plan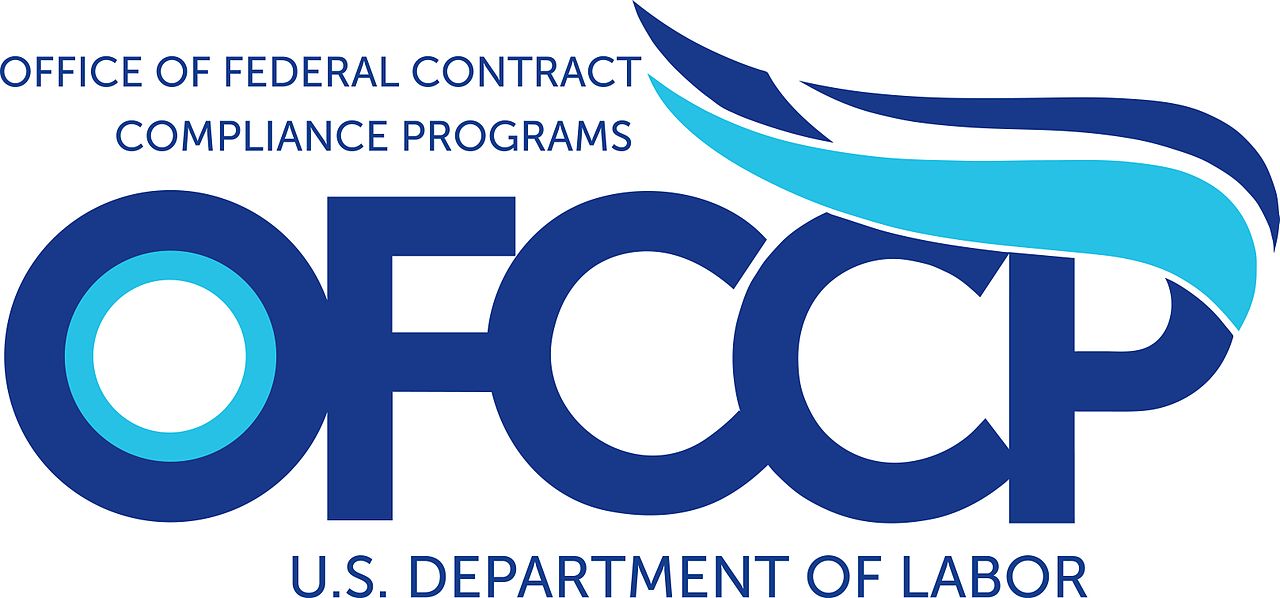 On September 4, 2019, the Office of Federal Contract Compliance Programs (OFCCP) partnered with the U.S. Department of Labor's Employment and Training Administration and the U.S. Department of Health and Human Services' Indian Health Service and Administration for Native Americans to host a Native American Outreach Town Hall event. As a result of the feedback received at the event, OFCCP has now announced an "Indian and Native American Employment Rights Program."
OFCCP identified three areas where it could possibly aide in Native American Outreach in fiscal year 2020.
OFCCP intends to provide improved guidance from its Indian and Native American Employment Rights Program on how to lawfully extend a preference in employment to American Indians and Alaska Natives. OFCCP will provide resources on its website for agencies working directly with tribes, tribal communities, and tribal organizations.
Development of best practices guides and frequently asked questions to address work on or near Indian reservations, Indian preference, and a model affirmative action program with an Indian preference component.
Implement a program to connect federal contractors to recruitment sources with Native American job seekers.
THIS COLUMN IS MEANT TO ASSIST IN A GENERAL UNDERSTANDING OF THE CURRENT LAW AND PRACTICE RELATING TO OFCCP. IT IS NOT TO BE REGARDED AS LEGAL ADVICE. COMPANIES OR INDIVIDUALS WITH PARTICULAR QUESTIONS SHOULD SEEK ADVICE OF COUNSEL.
SUBSCRIBE.
Compliance Alerts
Compliance Tips
Week In Review (WIR)
Subscribe to receive alerts, news and updates on all things related to OFCCP compliance as it applies to federal contractors.
OFCCP Compliance Text Alerts
Get OFCCP compliance alerts on your cell phone. Text the word compliance to 55678 and confirm your subscription. Provider message and data rates may apply.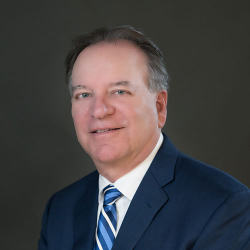 Latest posts by John C. Fox
(see all)