The DE OFCCP Week in Review (WIR) is a simple, fast and direct summary of relevant happenings in the OFCCP regulatory environment, authored by experts John C. Fox, Candee Chambers and Jennifer Polcer. In today's edition, they discuss:
Tuesday, January 14, 2020: OFCCP Year In Review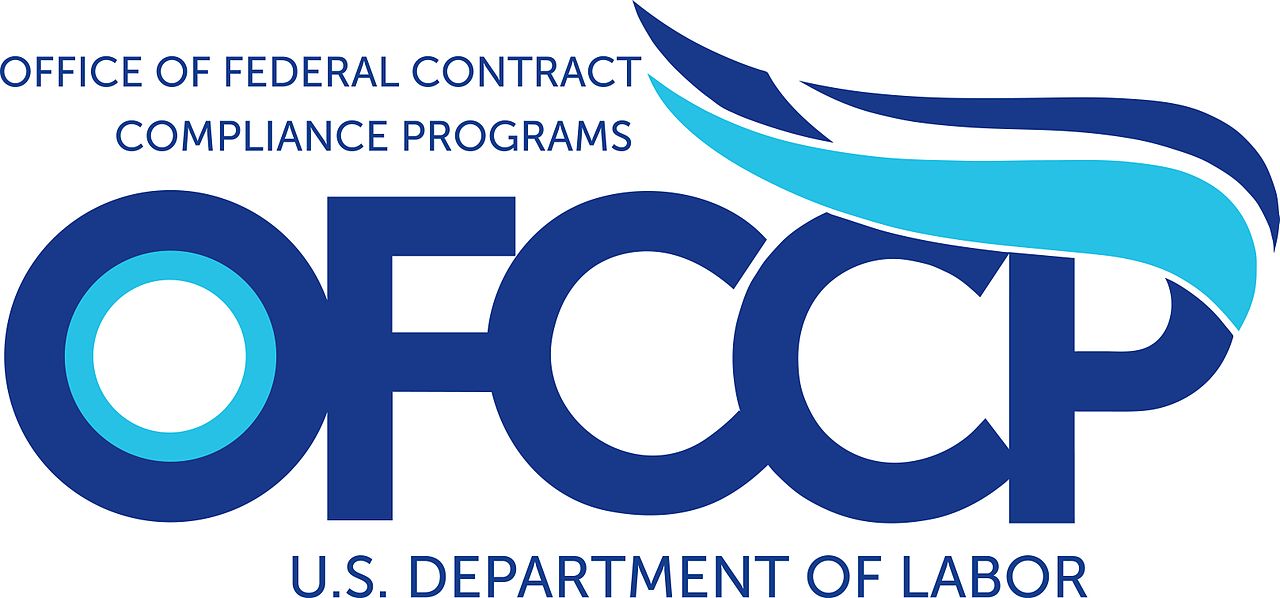 The Office of Federal Contract Compliance Programs (OFCCP) released a bulletin outlining highlights from 2019. Without a doubt, it was a very active year for the Agency. Driven by the common vision of initiatives surrounding four pillars of purpose (Certainly, Efficiency, Transparency, Recognition) the Agency spotlighted many items, including Focused Reviews (used for the very first time), revised website landing pages, new technical guides and award programs, and various efforts to support the overall mission of equal employment opportunity.
DirectEmployers (DE) was there every step of the way to bring you the scoop via the Week in Review (WIR)! DE Members can find the full range of topics discussed in the 2019 (and previous) year's WIR by visiting the Member-exclusive community within DE Connect.
Tuesday, January 14, 2019: DE Talk: Episode 4 Launched! Ask the OFCCP Experts: What's to Come in 2020
2019 is officially in the books! With an election year, new directives, pending regulatory issues, and changing priorities looming on the horizon, we felt it was best to hit the ground running to discuss what's to come this year. To do so, we took over the DE Talk podcast to give listeners an x-ray of what counts, blending Candee Chambers' knowledge from a practitioner standpoint with John Fox's encyclopedic legal knowledge of everything OFCCP so that you can position your company for successful compliance in 2020! While compliance can undoubtedly be a dry topic, we are bringing a fresh perspective, and of course, some comedic banter.
Check out this special Ask the OFCCP experts podcast by listening on our site or via Apple Podcasts, Google Podcasts, Spotify, or wherever you access podcasts. Missed out on our first episodes? Catch up on Season One:
Want to receive a monthly alert of new episodes? Subscribe to our podcast mailing list or text alerts to receive a notification of new monthly episodes.
Friday, January 17, 2019: EEOC Salutes Martin Luther King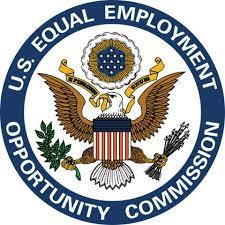 The Equal Employment Opportunity Commission (EEOC) Chair, Janet Dhillon, released a statement honoring Dr. Martin Luther King. The account highlights his award-winning speech, "The Negro and the Constitution," recited at the young age of 15, at the statewide oratorical contest held at the First Baptist Church in Dublin, Georgia.
Monday, January 20, 2019: #MLKDAY
The Martin Luther King Jr. holiday marks the 25th anniversary of the day of service that celebrates the Civil Rights leader's life and legacy. Observed each year on the third Monday in January as "A day on, not a day off," MLK Day is the only federal holiday designated as a national day of service to encourage all Americans to volunteer to improve their communities. Leading this call to action for the last quarter-century is the Corporation for National and Community Service.
THIS COLUMN IS MEANT TO ASSIST IN A GENERAL UNDERSTANDING OF THE CURRENT LAW AND PRACTICE RELATING TO OFCCP. IT IS NOT TO BE REGARDED AS LEGAL ADVICE. COMPANIES OR INDIVIDUALS WITH PARTICULAR QUESTIONS SHOULD SEEK ADVICE OF COUNSEL.
SUBSCRIBE.
Compliance Alerts
Compliance Tips
Week In Review (WIR)
Subscribe to receive alerts, news and updates on all things related to OFCCP compliance as it applies to federal contractors.
OFCCP Compliance Text Alerts
Get OFCCP compliance alerts on your cell phone. Text the word compliance to 55678 and confirm your subscription. Provider message and data rates may apply.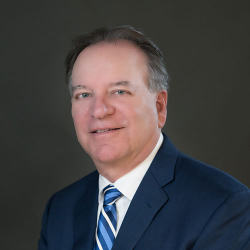 Latest posts by John C. Fox
(see all)