The DE OFCCP Week in Review (WIR) is a simple, fast and direct summary of relevant happenings in the OFCCP regulatory environment, authored by experts John C. Fox, Candee Chambers and Jennifer Polcer. In today's edition, they discuss:
Tuesday, April 28, 2020: USDOL Recognized Workers' Memorial Day
The U.S. Department of Labor (USDOL) commemorated Workers' Memorial Day with a joint statement from U.S. Secretary of Labor Eugene Scalia and Principal Deputy Assistant Secretary for the Occupational Health and Safety Administration (OSHA), Loren Sweatt.
"Workers' Memorial Day is a day for us to join together in remembering those who have lost their lives while doing their jobs," U.S. Secretary of Labor Eugene Scalia said. "As we memorialize workers who have lost their lives, we are mindful of the U.S. Department of Labor's important role in working with employers and workers to create a national culture of safety. We are dedicated to working diligently every day to keep American workers safe and healthy on the job."
Tuesday, April 28, 2020: USDOL Issued COVID-19 Relief and Guidance for Employee Benefits
The U.S. Department of Labor's (USDOL) Employee Benefits Security Administration (EBSA) announced a deadline relief and other COVID-19 guidance under Title I of the Employee Retirement Income Security Act of 1974 (ERISA). Aimed to assist employee benefit plans, plan participants and beneficiaries, employers and other plan sponsors, plan fiduciaries, and other service providers impacted by the coronavirus outbreak, the guidance includes:
A Department of Labor notice, jointly issued with the Department of the Treasury and Internal Revenue Service, extends specific time frames affecting participants' rights to healthcare coverage, portability, and continuation of group health plan coverage under COBRA, and extends the time for plan participants to file or perfect benefit claims or appeals of denied claims.
EBSA Disaster Relief Notice 2020-01 extends the time for plan officials to furnish benefit statements, annual funding notices, and other notices and disclosures required by ERISA so long as they make a good faith effort to provide the documents as soon as administratively practicable.
Frequently Asked Questions (FAQs) on health benefit and retirement benefit.
Tuesday, April 28, 2020: NILG Conference Goes Virtual
The National Industry Liaison Group(NILG) Annual Conference theme for 2020 is "A Vision for the Future." More ironic than ever, as the future goes more and more virtual, so now will the annual NILG conference.
The Group will hold a series of webinars free to the federal Government Contractor community in July and August. OFCCP Director Leen will open the virtual event. The remaining programming is underway with more details to come!
Wednesday, April 29, 2020: EEOC Approved Three Action Items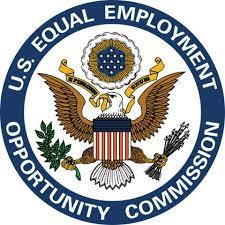 The Equal Employment Opportunity Commission (EEOC) announced the outcome of its public meeting. The three action items are:
EEOC will issue a formal Opinion Letter explaining how EEOC-enforced laws do not prevent employers from using the Work Opportunity Tax Credit (WOTC). The Letter will provide a defense under Title VII and ADEA, and persuasive authority under ADA, because it is the written interpretation of the Commission. (The Commission's use of Opinion Letters is the first in 30 years and follows the lead of the US DOL which at the inception of the Trump Administration had instructed its sub-agencies within the Department to begin or resume the practice abandoned by the Obama Administration).
EEOC will rescind Section 604 of its Compliance Manual as it contains statements that are no longer accurate. These documents include, but are not limited to:
The presence of the new EEOC Chair is being felt as she works to winnow out either out of date written materials the Commission has in circulation or to recall "stretch" positions the Commission had endorsed.
EEOC will rescind Appendix C, Section 604, Polygraph examinations because the document is rarely used.
Wednesday, April 29, 2020: Five NPOs Selected to Increase Employment for People with Disabilities
The U.S. Department of Labor announced the selection of five National Provider Organizations (NPOs) to participate in its National Expansion of Employment Opportunities Network (NEON) initiative to increase competitive integrated employment for people with disabilities.
Administered by the Department's Office of Disability Employment (ODEP), the initiative has selected the following five NPOs:
Each of these NPOs will receive intensive policy consulting, technical support, and peer mentoring to strengthen their service provider network's capacity to help workers with disabilities prepare for and obtain competitive integrated employment.
Learn more about ODEP and its work on competitive integrated employment.
Thursday, April 30, 2020: OFCCP to participate in National Dialogue "Opening America's Workplaces Again"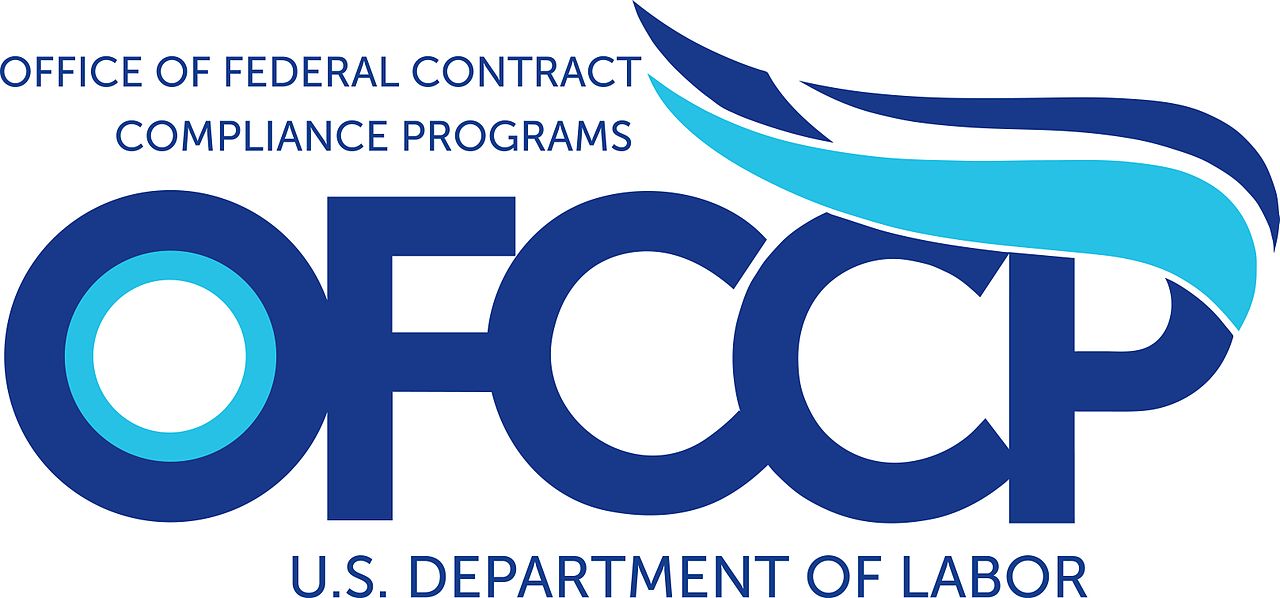 The U.S. Department of Labor (USDOL) announced it is holding a national dialogue on "Opening America's Workplace Again." The goal is to solicit ideas from the public on how best to help employers and employees reopen America's workplaces safely.
The Event
Thursday, April 30, 2020 – Thursday, May 7, 2020. Register to participate.
The Topics
Reopening businesses;
Commuting safely;
Working safely;
Accommodating members of vulnerable populations;
Supporting America's families; and
Reducing regulatory burdens.
The Hosts
Office of Compliance Initiatives (OCI)
Occupational Safety and Health Administration (OSHA)
Wage and Hour Division (WHD)
Office of Federal Contract Compliance Programs (OFCCP)
Employee Benefits Security Administration (EBSA)
Employment and Training Administration (ETA)
Office of Disability Employment Policy (ODEP)
Veterans' Employment and Training Service (VETS)
Women's Bureau (WB)
"This innovative national online dialogue seeks input from key stakeholders about how best to reopen America's workplaces while maximizing worker and customer safety," said Deputy Secretary of Labor Patrick Pizzella. "It's an important discussion that will help offices across the department effectively plan, focus strategies and develop materials."
THIS COLUMN IS MEANT TO ASSIST IN A GENERAL UNDERSTANDING OF THE CURRENT LAW AND PRACTICE RELATING TO OFCCP. IT IS NOT TO BE REGARDED AS LEGAL ADVICE. COMPANIES OR INDIVIDUALS WITH PARTICULAR QUESTIONS SHOULD SEEK ADVICE OF COUNSEL.
SUBSCRIBE.
Compliance Alerts
Compliance Tips
Week In Review (WIR)
Subscribe to receive alerts, news and updates on all things related to OFCCP compliance as it applies to federal contractors.
OFCCP Compliance Text Alerts
Get OFCCP compliance alerts on your cell phone. Text the word compliance to 55678 and confirm your subscription. Provider message and data rates may apply.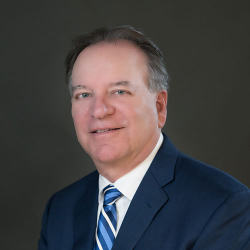 Latest posts by John C. Fox
(see all)