The DE OFCCP Week in Review (WIR) is a simple, fast and direct summary of relevant happenings in the OFCCP regulatory environment, authored by experts John C. Fox, Candee Chambers and Jennifer Polcer. In today's edition, they discuss:
Monday, February 8, 2021: Career Workshops For Transitioning Military Spouses
Approximately 200,000 men and women transition from U.S. military service to civilian life each year. In addition to this challenge, military spouses also face the struggle and uncertainty of securing a fulfilling career.
In an effort to serve those who have served us, the U.S. Department of Labor announced a monthly series of career workshops to provide employment assistance to transitioning military spouses. Participation is free, and classes are open to all transitioning military spouses. Monthly virtual courses include "Your Next Move," "Marketing Me," "Career Credentials," and "Resume Credentials." Registration is open for February.
The workshops are part of the Veterans' Employment and Training Service (VETS) Transition Assistance Program (TAP) series to help military spouses plan and prepare for their job search to pursue their employment goals.
Wednesday, February 10, 2021: Employer Checklist of D&I Actions to Take
New Availability Figures for Diverse Candidates: No Surprises – The U.S. is Target Rich with Plenty of Diverse Candidates
We first report, below, the true and recent facts about the number of diverse candidates in the U.S. We also then report the evidence of the differential hiring rates which are unfortunately emerging as America re-opens for business as we slowly wrestle the COVID-19 pandemic under control and return more and more employees to work.
Against that troubling background of what is emerging as our nation re-opens closed businesses, we then convert to a comprehensive D&I Checklist to help your company think through the mechanics of the many different things which contribute to a successful D&I recruitment, hiring, promotion and retention program.
With the advent of nationwide vaccinations, the U.S. economy has begun its slow but steady emergence from the impact of the COVID-19 pandemic.  For example, in December 2020 the U.S. labor market showed an increase in total job openings to 6.65 million. DirectEmployers reports that its National Labor Exchange (NLx) is almost back to its pre-pandemic capacity in the volume of available jobs DE daily delivers to One-Stop Employment Centers across the 50 states and civilized federal territories.  As businesses seek to fill available positions with the reopening of the economy, the emerging evidence is that employers have large pools of diverse individuals available for hire, as we will show below.
Download the printable D&I checklist in this week's OFCCP Week In Review bonus blog post by clicking the image below.

Thursday, February 11, 2021: Nomination of Secretary of Labor to go to Full Senate Vote
Martin "Marty" Walsh testified before the U.S. Senate Committee on Health, Education, Labor, and Pensions last Thursday. The Committee voted favorably (18-4) to send the Boston Mayor's nomination before the full Senate.
President Biden nominated Walsh for the Secretary of Labor position during the whirlwind of his Inauguration Day.
Thursday, February 11, 2021: OFCCP Director Yang Addressed the Contractor Community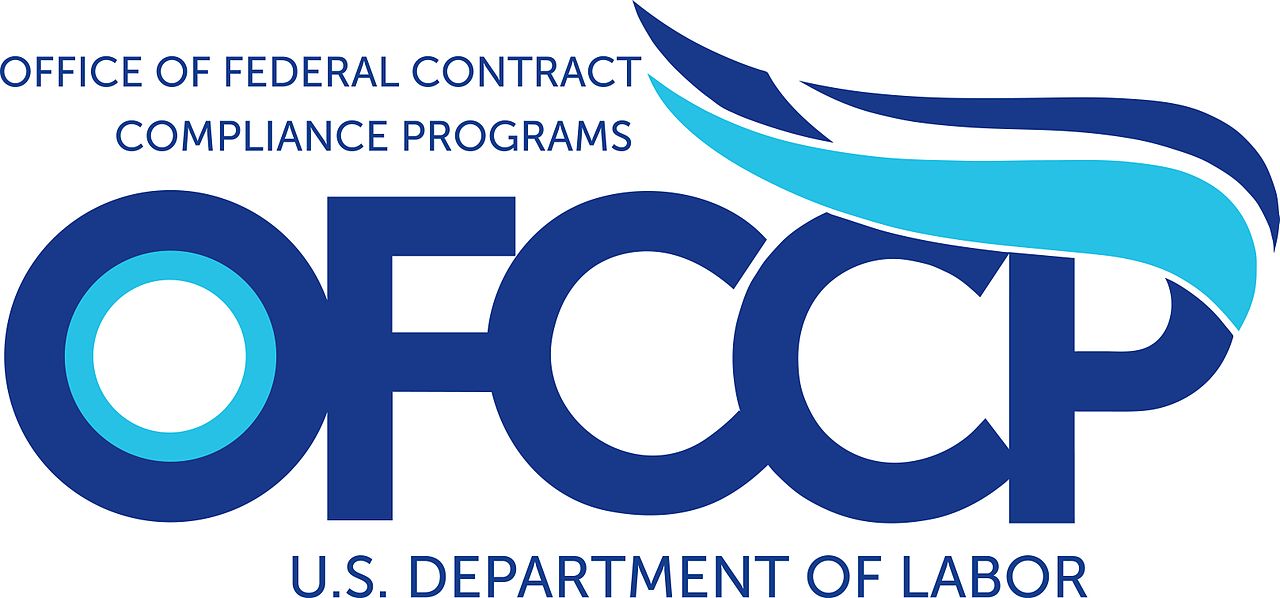 In her first informal message to the federal government affirmative action community, Jenny Yang, now the Director of the Office of Federal Contract Compliance Programs (OFCCP), introduced herself and stated,
"I look forward to meeting with you in the coming months to understand your perspectives and share more about OFCCP's work."
During the Obama-Biden Administration, Director Yang served as Chair, Vice-Chair, and Commissioner of the U.S. Equal Employment Opportunity Commission (EEOC) from May 2013 to January 2018. Director Yang's leadership biography is now available on the OFCCP webpage.
Friday, February 12, 2021: College Grads With Disabilities Finding Careers Through the WRP
The Workforce Recruitment Program (WRP) posted two new success stories to their growing list of recent college graduates with a disability matched with employers to fulfill their career aspirations.
Managed by the U.S. Department of Labor and the U.S. Department of Defense, WRP is a recruitment and referral program that connects federal and private sector employers with current and recent graduates with disabilities. The WRP works with more than 330 colleges and universities across the nation. Each student who applies for the program is interviewed, assessed, rated by a trained recruiter, and entered into the WRP database. The 2019-2020 WRP database includes more than 2,000 highly qualified candidates seeking both internships and permanent positions in various fields.
Aiyana Bankston, an Oregon State University graduate with a Bachelor of Science in Business Information Systems, is now excited to begin her career with the Bank of America (a DirectEmployers Member!). In addition to the support and resources provided from WRP, Aiyana also excelled with the mentorship provided through Disability: IN's NextGen Mentoring Exchange.
Anh Hua, a graduate of the University of Washington in Seattle with a Bachelor of Science in Human-Centered Design and Engineering, experienced a spinal cord injury that left her with a permanent disability. She, too, not only found support and resources from the WRP, but also through Disability: IN's NextGen Initiatives.
Employers – Find your Next Hire!
The following resources can assist employers to use the WRP:
Friday, February 12, 2021: NLRB Invited Legal Briefs On The Union Insignia Issue
The National Labor Relations Board issued a Notice and a press release inviting parties and amici to submit briefs in Tesla, Inc., 370 NLRB No.88 (2021). A majority of the Board asked for briefing on the following questions:
"Does Stabilus specify the correct standard to apply when an employer maintains and consistently enforces a nondiscriminatory uniform policy that implicitly allows employees to wear union insignia (buttons, pins, stickers, etc.) on their uniforms?"
"If Stabilus does not specify the correct standard to apply in those circumstances, what standard should the Board apply?"
Members Kaplan, Emanuel, and Ring joined in issuing the notice and invitation; Chairman McFerran dissented.
In the at-issue Tesla case, an NLRB Administrtaive Law Judge ruled that Tesla had violated Section 8(a)(1) of the NLRA (29 U.S.C. Section 158) (which prohibits employers from interfering with the right of employees to unionize) by requiring employees to wear a prescribed all cotton black shirt lacking buttons, rivets or zippers while allowing employees to nonetheless wear union insignia and buttons on their hats and union stickers on their shirts, but not to wear union shirts.
THIS COLUMN IS MEANT TO ASSIST IN A GENERAL UNDERSTANDING OF THE CURRENT LAW AND PRACTICE RELATING TO OFCCP. IT IS NOT TO BE REGARDED AS LEGAL ADVICE. COMPANIES OR INDIVIDUALS WITH PARTICULAR QUESTIONS SHOULD SEEK ADVICE OF COUNSEL.
SUBSCRIBE.
Compliance Alerts
Compliance Tips
Week In Review (WIR)
Subscribe to receive alerts, news and updates on all things related to OFCCP compliance as it applies to federal contractors.
OFCCP Compliance Text Alerts
Get OFCCP compliance alerts on your cell phone. Text the word compliance to 55678 and confirm your subscription. Provider message and data rates may apply.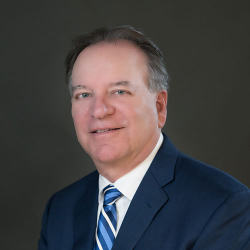 Latest posts by John C. Fox
(see all)