Job Seeker Advice
Learn more about job search with social media from Joshua Waldman, author of Job Searching with Social Media for Dummies.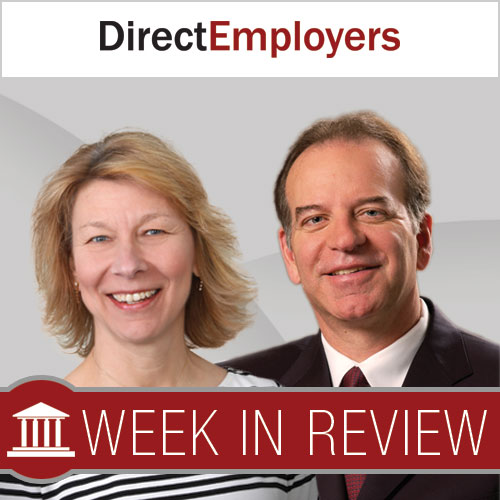 Week In Review (WIR)
The "OFCCP Week in Review" is a simple, fast and direct summary of relevant happenings in the OFCCP regulatory environment published every Friday. Here are this week's developments: NEWS FROM THE FRONT LINES:...