The DE OFCCP Week in Review (WIR) is a simple, fast and direct summary of relevant happenings in the OFCCP regulatory environment, authored by experts John C. Fox, Candee Chambers and Jennifer Polcer. In today's edition, they discuss:
Monday, July 22, 2019: New Opinion Letter from WHD
The Wage and Hour Division (WHD) issued a new opinion letter (FLSA2019-10) that addresses compliance issues related to the Fair Labor Standards Act (FLSA).
The Question
Does the time spent in a truck's sleeper berth count as compensable hours worked under the Fair Labor Standards Act (FLSA)?
The Opinion
No, however, there may be exceptions. The time drivers are relieved of all duties and permitted to sleep in a sleeper berth is presumptively non-working time that is not compensable. There may be circumstances, however, where a driver who retires to a sleeping berth is unable to use the time effectively for his or her own purposes. For example, a driver who is required to remain on call or do paperwork in the sleeping berth may be unable to effectively sleep or engage in personal activities; in such cases, the time is compensable hours worked.
The Significance
Under prior guidance, WHD interpreted the relevant regulations to mean that while sleeping time may be excluded from hours worked where "adequate facilities" were furnished, only up to 8 hours of sleeping time may be excluded in a trip 24 hours or longer, and no sleeping time may be excluded for trips under 24 hours.
Monday, July 22, 2019: OFCCP Issued Opinion Letter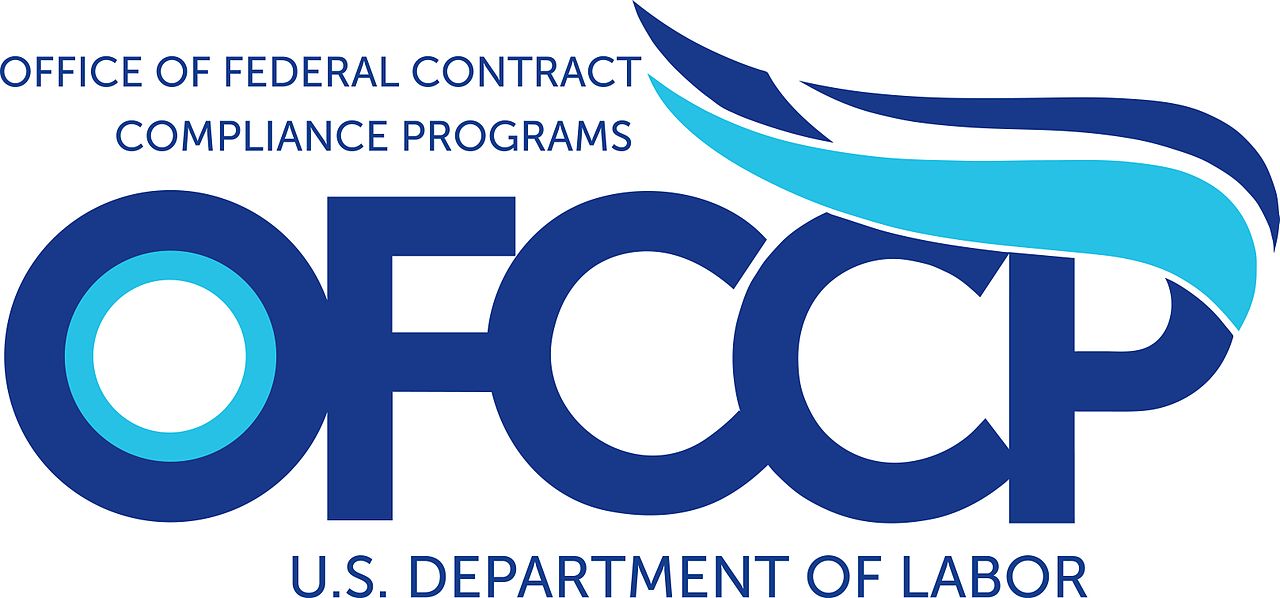 The Office of Federal Contract Compliance Programs (OFCCP) issued its second Opinion Letter since the inception of the guidance tool back in December of 2018.
The Question
Can Government Contractors work with OFCCP to develop a Pay Analysis Group (PAG) structure that OFCCP would accept as valid for use in future OFCCP audits?
The Opinion
In accordance with the Directive 2018-05, contractors have the opportunity to submit their PAG structure for review and to receive feedback from OFCCP, which OFCCP would take into account in future compliance evaluations. However, OFCCP is unable to conclusively agree that it will rely upon specific, predetermined PAGs in all future compliance evaluations as there may have been material changes to factors OFCCP considered in its initial evaluation of the contractor's PAGs.
Friday, July 26, 2019: ADA Celebrated 29 Years
The Americans with Disabilities Act (ADA) was signed into law 29 years ago. This landmark legislation prohibits employment discrimination on the basis of disability and helps ensure all Americans have equal access to employment. The U.S. Department of Labor's Employment and Training Administration posted a page highlighting government and nonprofit entities which provide technical assistance resources to support American Job Centers, employers, and individuals with disabilities.
THIS COLUMN IS MEANT TO ASSIST IN A GENERAL UNDERSTANDING OF THE CURRENT LAW AND PRACTICE RELATING TO OFCCP. IT IS NOT TO BE REGARDED AS LEGAL ADVICE. COMPANIES OR INDIVIDUALS WITH PARTICULAR QUESTIONS SHOULD SEEK ADVICE OF COUNSEL.
SUBSCRIBE.
Compliance Alerts
Compliance Tips
Week In Review (WIR)
Subscribe to receive alerts, news and updates on all things related to OFCCP compliance as it applies to federal contractors.
OFCCP Compliance Text Alerts
Get OFCCP compliance alerts on your cell phone. Text the word compliance to 55678 and confirm your subscription. Provider message and data rates may apply.
John C. Fox, Esq. is President and Partner at Fox, Wang & Morgan P.C. where he represents companies and tries cases in state and federal courts throughout the United States. Mr. Fox has extensive trial experience, having spent more than 300 days in trial. Full Bio »