The DE OFCCP Week in Review (WIR) is a simple, fast and direct summary of relevant happenings in the OFCCP regulatory environment, authored by experts John C. Fox, Candee Chambers and Jennifer Polcer. In today's edition, they discuss:
OFCCP Issued Directive on Military Spouses (Late Reporting)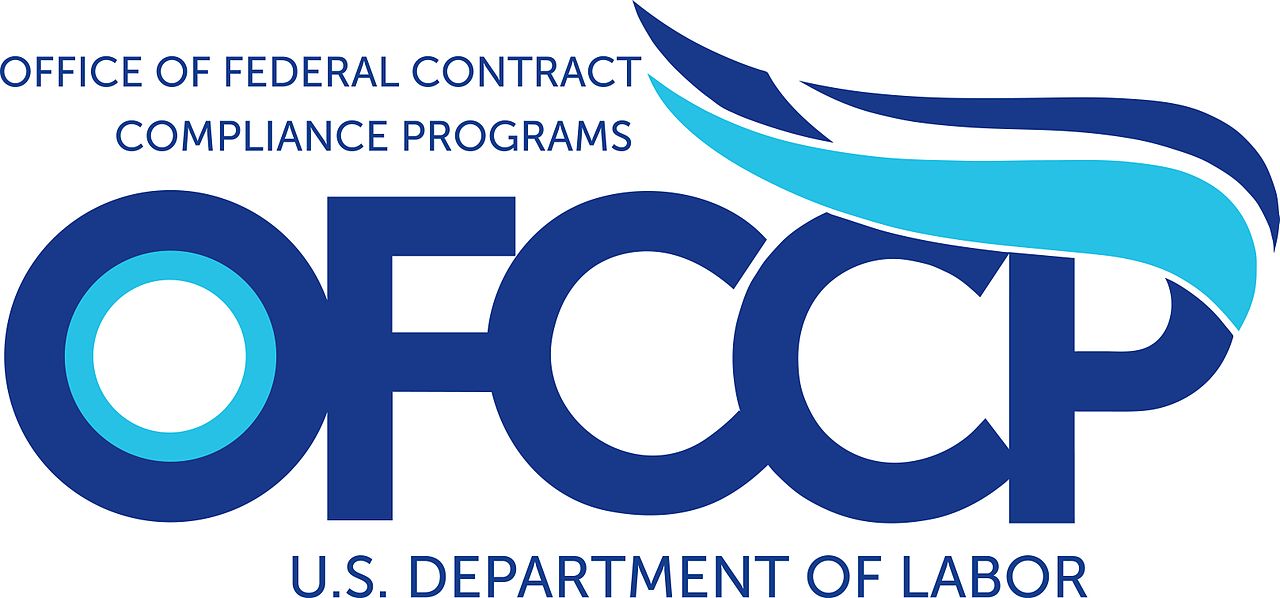 Without any announcement, though it was probably not ironic that it was on the same day it released the 500 VEVRAA Focused Reviews CSAL, the Office of Federal Contract Compliance Programs (OFCCP) issued its first Directive of its 2020 Fiscal Year.
Directive 2020-01, "Spouses of Protected Veterans," became effective on November 8, 2019. This Directive provides a sample policy statement for employers outlining nondiscrimination verbiage for the employment of spouses of protected veterans. The Directive also includes questions compliance officers will ask of those interviewed during an on-site evaluation. These include:
Are you a spouse of a protected veteran?
Do you have coworkers who are spouses of protected veterans?
Have you observed anything concerning about the treatment of spouses of protected veterans?
Compliance officers are also directed to provide links to the Department of Labor's online portal for military spouses and OFCCPs Veteran Resource page.
Wednesday, November 13, 2019: Construction TAG Released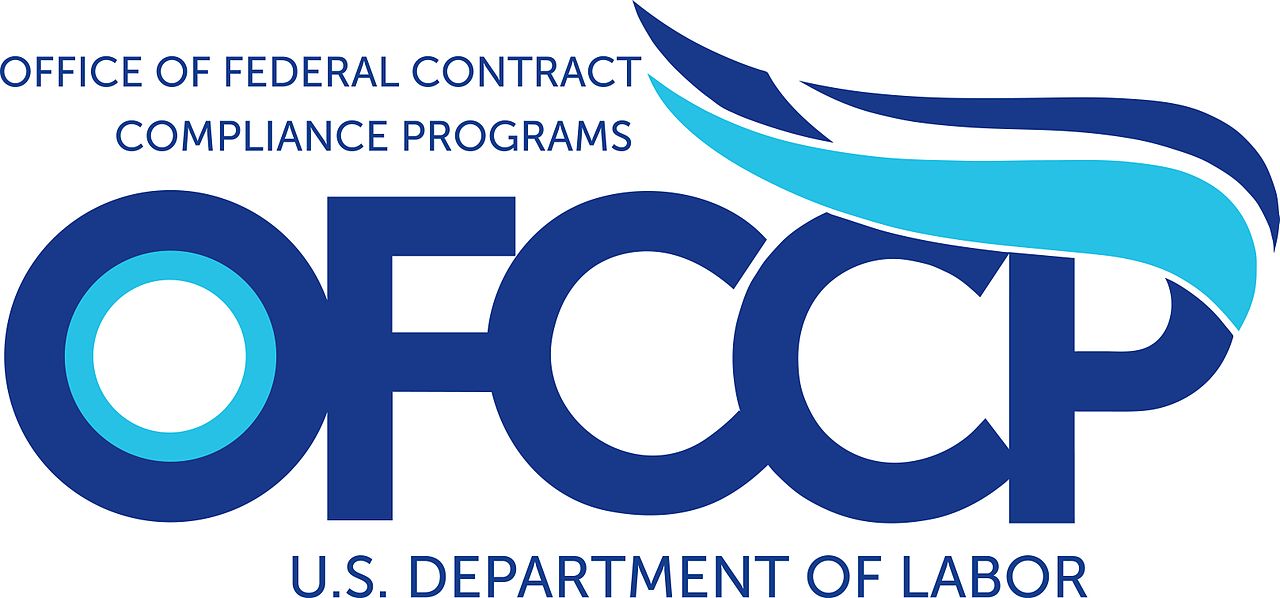 OFCCP released a new Technical Assistance Guide (TAG) for construction contractors. The 157-page guide, similar to other TAGs, starts with an overview of OFCCP and an outline of the regulations it enforces. From there, the TAG gets into specifics unique to construction contractors, such as:
Mandatory Notices in Bids and Contracting Documents
Established Goals for Women and Minorities
The Sixteen Affirmative Action Steps
Preparing for a Construction OFCCP Compliance Evaluation
The TAG is available on the Compliance Assistance Guides page of the OFCCP website. Up next on the TAG radar is the Supply & Service Guide.
Wednesday, November 13, 2019: Public Hearing Reminder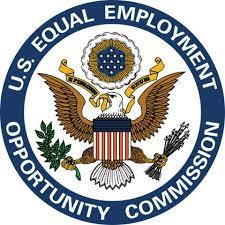 The Equal Employment Opportunity Commission (EEOC) released a reminder of its upcoming public hearing on proposed EEO-1 Report amendments. The EEOC is not planning to continue to use the EEO-1 Report to collect Component 2 pay data information in the same format it did this year. Still, it MAY consider the use of an alternative form of a pay data collection tool, which might be useful to discern potential pay discrimination concerns.
The hearing is on Wednesday, November 20, 2019, beginning at 9:30 a.m. (Eastern Time), at agency headquarters, 131 M Street, N.E. Washington, D.C. The hearing will be open to public observation, although seating is limited. Due to security screening processes, visitors are encouraged to arrive at least 30 minutes before the hearing.
Wednesday, November 13, 2019: OFCCP Commitment to Individuals with Disabilities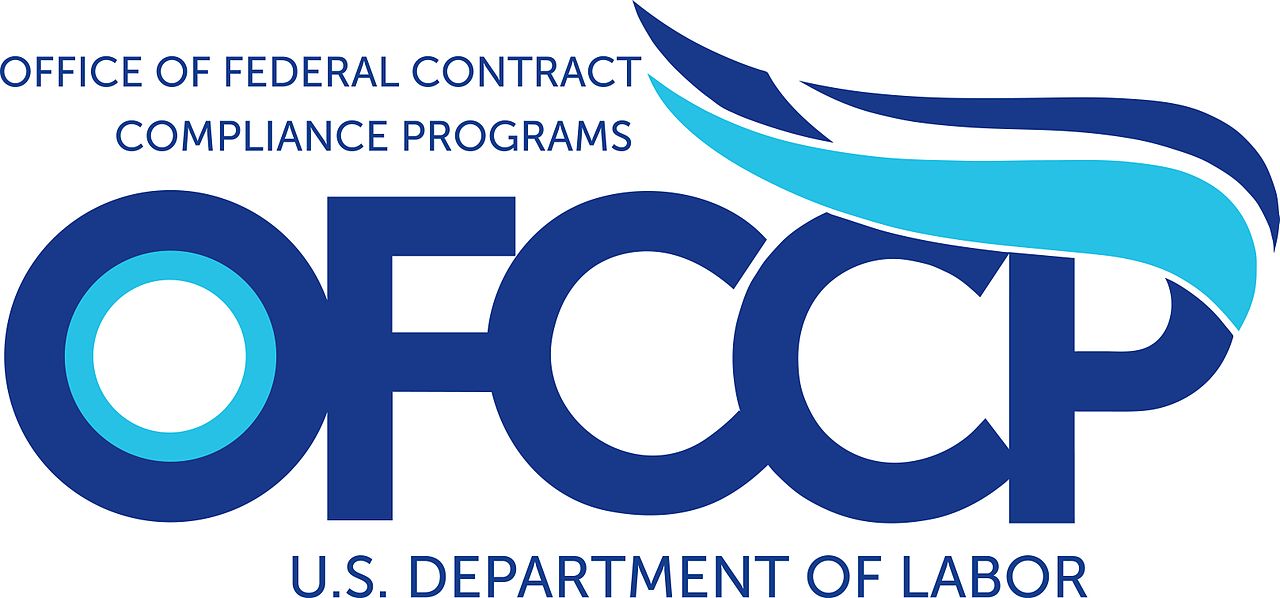 Director Leen of the Office of Federal Contract Compliance Programs (OFCCP) released a statement outlining the Agency's commitment to disability inclusion in the workplace. Director Leen's passion for raising awareness and moving the needle on advancing employment for individuals with disabilities is well on its way to becoming his legacy. In his statement, he explains,
"OFCCP has chosen to make Section 503 a focus of our enforcement due to the challenges individuals with disabilities face in both obtaining and keeping employment. At the same time that their unemployment rate is at the lowest level ever recorded, individuals with disabilities have a significantly lower labor participation rate and an unemployment rate persistently higher than the overall unemployment rate – which is now at a 50-year low. Individuals with disabilities also frequently receive lower pay and face difficulties in receiving reasonable accommodations to perform their jobs effectively. These statistics demonstrate the need to place a greater emphasis on disability inclusion in the workplace."
Director Leen has personal awareness and first-hand experience addressing the difficulties individuals with disabilities face daily. He is intent on making significant changes, so it becomes the norm in our society that individuals with disabilities are both included and accepted in the workforce.
As the Section 503 Focused Reviews continue, we at DirectEmployers encourage all contractors to visit OFCCP's Section 503 Focused Review landing page. Here, organizations can better understand the Agency's direction of march as to disability law and accommodations. Also available is a list of Best Practices for creating an Inclusive Workforce.
Thursday, November 14, 2019: OFCCP and the HBCU Initiative
OFCCP released a reminder of its support for the White House Initiative on Historically Black Colleges and Universities (HBCU) by encouraging outreach and recruitment to include internships for college students. Check out the OFCCP landing page, HBCU Initiative, for various resources including:
Sample Diversity & Inclusion Programs
Best Practices
HBCU Conferences
Networking & Peer Counseling
The White House Initiative began in 1980 when President Carter signed Executive Order 12232, which established a federal program "…to overcome the effect of discriminatory treatment and to strengthen and expand the capacity of historically black colleges and universities to provide quality education." For more information on the Initiative and to sign up for email updates, visit the Initiative webpage.
Friday, November 15, 2019: OFCCP Midwest Updates from Indy ILG Gives Insight into OFCCP's Nationwide Audit Plans
The Indiana Industry Liaison Group (ILG) welcomed OFCCP Deputy Regional Director (and current Acting Director) of the Midwest, Carmen Navarro, to her first local ILG meeting. Navarro, who has been with the Agency for over 20 years, shared several updates from the region. The Midwest region includes Illinois, Indiana, Iowa, Kansas, Michigan, Minnesota, Missouri, Nebraska, Ohio, and Wisconsin.
Midwest Staffing
The Regional Director position is in the process of being filled. There are currently 80 employees in the region, and roughly 50 of those are compliance officers (five in Indianapolis). OFCCP expects to backfill upcoming retirements, one of which is the District Director in Chicago, Michael Thomas.
Midwest Audits
Of the 500 Section 503 Focused Reviews from the March 2019 CSAL, 111 are in OFCCP'S Midwest region. Twenty have been scheduled (four of those are in Indy, the first one slotted for next week). These Reviews will focus on accommodations: requests, denials, processes, and procedures. Also, be prepared for interview requests with individuals who have self-identified as having had/have a disability.
The average time for audits to close (those with no signs of discrimination) is between 200-300 days. For audits with indicators of discrimination, that average is at 733 days (over two years) in the region.
Of the 500 VEVRAA Focused Reviews OFCCP identified last week in a new CSAL supplementing the March 2019 CSAL, 104 are in the Midwest region. With such a large number of audits remaining from the March 2019 CSAL (only 300 of the Region's 700 completed) the OFCCP does not expect the VEVRAA Focused Reviews to start until mid-year 2020 in the Midwest. The Agency plans to interview military spouses in these Reviews, looking for potential discrimination such as failure to hire or promote. There is a concern that military spouses are denied employment or overlooked for promotions due to apprehension about the short period of time they typically remain on station before their military spouse transfers to a new duty station. (Context: John Fox, a former dependent of an Army officer, reports growing up in 17 states and two continents before the age of 17.) A member of the ILG audience quipped that military spouses stay longer than millennials!
The Deputy Director also stressed that the Agency is looking at parental leave. In particular, if an organization has a parental leave policy, it must be applied equally to men and women.
Navarro plans to make her way to as many local ILG meetings as possible. She was kind enough to answer questions before, during, and after her presentation. She explained that technical assistance has been (and will continue to be) offered to contractors selected for audits. The Agency is also looking to do more virtual training to reach a wider audience.
THIS COLUMN IS MEANT TO ASSIST IN A GENERAL UNDERSTANDING OF THE CURRENT LAW AND PRACTICE RELATING TO OFCCP. IT IS NOT TO BE REGARDED AS LEGAL ADVICE. COMPANIES OR INDIVIDUALS WITH PARTICULAR QUESTIONS SHOULD SEEK ADVICE OF COUNSEL.
SUBSCRIBE.
Compliance Alerts
Compliance Tips
Week In Review (WIR)
Subscribe to receive alerts, news and updates on all things related to OFCCP compliance as it applies to federal contractors.
OFCCP Compliance Text Alerts
Get OFCCP compliance alerts on your cell phone. Text the word compliance to 55678 and confirm your subscription. Provider message and data rates may apply.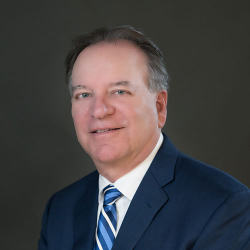 Latest posts by John C. Fox
(see all)