The DE OFCCP Week in Review (WIR) is a simple, fast and direct summary of relevant happenings in the OFCCP regulatory environment, authored by experts John C. Fox, Candee Chambers and Jennifer Polcer. In today's edition, they discuss:
Monday, January 27, 2020: Women's Bureau Centennial Anniversary
The U.S. Department of Labor announced plans to celebrate the centennial anniversary of the Women's Bureau – one of the Department's longest-serving agencies – with a yearlong celebration that marks its establishment in 1920, only seven years after  President William Howard Taft established the Labor Department on his last day in office. The celebration theme, "Our Purpose. Your Work" honors 100 years of the Bureau's contributions to working women.
During the centennial, the Women's Bureau will collect testimonials on how the agency's purpose and efforts have positively affected the lives and work of women and their families. Share a story with the agency and use the hashtag #WB100 on social media.
The Department will also honor the legacy of Francis Perkins, the longest-serving Secretary of Labor (1933-1945) and the first woman to serve in the U.S. Cabinet.
The Women's Bureau's mission is to develop policies and standards that safeguard the interests of working women, to advocate for their equality and economic security, and to promote quality work environments.
Monday, January 27, 2020: EEOC Component 2 Update
The Equal Employment Opportunity Commission released its most recent court-ordered progress report. Here is a look back
| | |
| --- | --- |
| Date | Filing Percentage |
| 1/24/20 | 87% |
| 1/3/20 | 86% |
| 12/31/20 | 85.1% |
| 9/25/20 | 39.7% |
The parties (EEOC and the National Women's Law institute) will provide a court-ordered joint status report on or before February 7, 2020, regarding the completeness of the EEO-1 Component 2 data collections and a proposed schedule, if necessary, for moving forward.
Tuesday, January 28, 2020: More Time to Comment on Definition of "Employee"
Due to the large number (13,599) of comments received, the National Labor Relations Board (NLRB) announced it had extended the time to submit responses to initial comments on its proposed rule concerning the definition of "employee" under Section 2(3) of the National Labor Relations Act (NLRA). The proposed rule would exempt from the NLRB's jurisdiction undergraduate and graduate students who perform services for financial compensation in connection with their studies.
Get up to speed on our coverage of the initial proposal in September 2019.
Submit responses to initial comments on or before Friday, February 28, 2020, either electronically to ‪www.regulations.gov, or by mail or hand-delivery to Roxanne Rothschild, Executive Secretary, National Labor Relations Board, 1015 Half Street S.E., Washington, D.C. 20570-0001.
Wednesday, January 29, 2020: EEO in Apprenticeships
The Employment and Training Administration (ETA) has an information collection request (ICR) revision titled, "Equal Employment Opportunity in Apprenticeship Training."
This ICR is a revision because it includes:
minor edits for clarity
an update to the Office of Apprenticeships room number
a correction to the number of days (i.e., 300) that a complaint must be filed as required under part 30
an update to the list of bases for complaints to include disability, age (40 or older), genetic information, sex (including pregnancy and gender identity), sexual orientation, and retaliation
the removal of the definitions of protected bases to be consistent with the practices of other agencies of the Department
a clarification that the non-retaliation language applies to both employers and sponsors
Public comments are due on or before February 28, 2020.
Thursday, January 30, 2020: New ICRs from OFCCP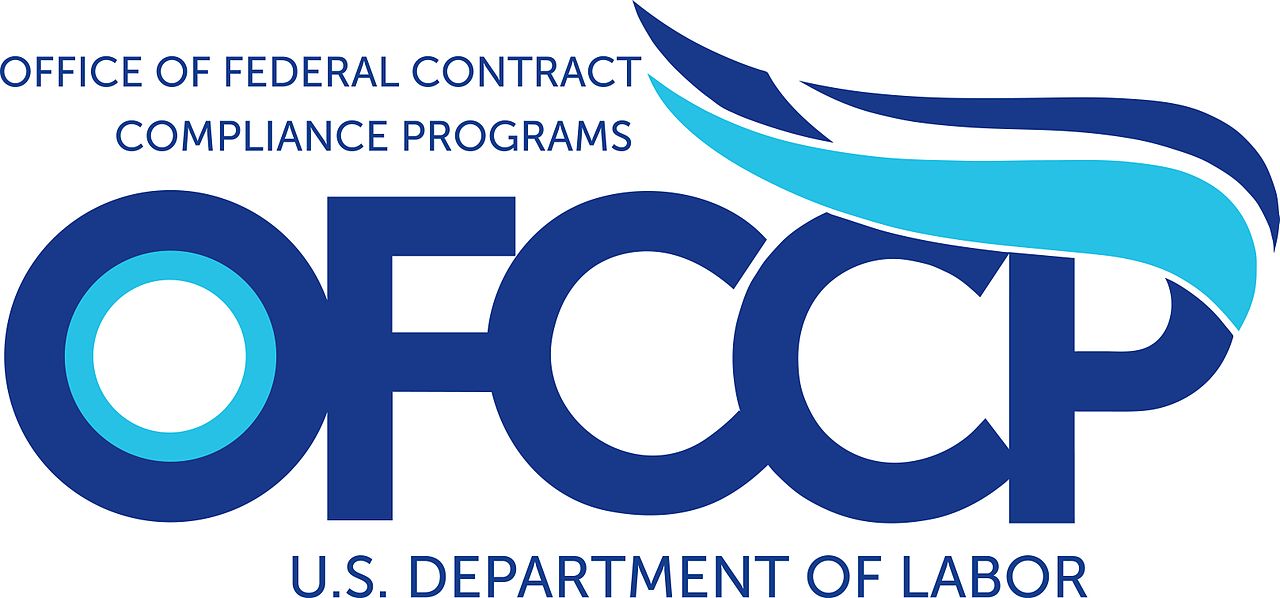 The Office of Federal Contract Compliance Programs (OFCCP) has two new information collection requests (ICR). The first, titled "Section 503 of the Rehabilitation Act of 1973, as Amended," and the second titled, "Vietnam Era Veterans Readjustment Assistance Act, as Amended." Both ICRs cover the recordkeeping and third-party disclosure requirements for Section 503 and VEVRAA.
OFCCP is not proposing to collect any new information with these renewals. This is the normal every three-year renewal of OFCCP's recordkeeping authority, in this case, pursuant to Section 503 and VEVRAA.
Public comments are due on or before March 2, 2020.
Wednesday, January 29, 2020: WOTC Revisions
The Employment and Training Administration (ETA) has an information collection request (ICR) revision titled, "Work Opportunity Tax Credit" (WOTC). The ICR seeks approval for revisions to the WOTC.
The WOTC is a Federal tax credit available to employers for hiring individuals from certain target groups who have consistently faced significant barriers to employment.
The submission includes seven WOTC program ETA forms as follows:
9175, Revised November 2016 – Self-Attestation Form (SAF) for the Long-Term Unemployment Recipient
9058 – Report1, Revised November 2016 – Certification Workload and Characteristics of Certified Individuals
9061, Revised November 2016 – Individual Characteristics Form (as well as the Spanish version)
9062, Revised April 2016 – Conditional Certification
9063, Revised April 2016 – Employer Certification
9065, Revised April 2016 – Agency Declaration of Verification Results Worksheet
This ICR is a revision because the burden hours significantly increased for the burden statement reporting due to incorporating the WOTC denial rate, which has not been factored in historically.
Public comments are due on or before February 28, 2020.
Friday, January 31, 2020: Revised Form I-9 Available
The U.S Citizenship and Immigration Services (USCIS) announced a new version of Form I-9, Employment Eligibility Verification. Employers must use Form I-9 to verify the identity and employment authorization of their employees. USCIS made minor changes to the form and its instructions. The new form, with a version date of "(Rev. 10/21/2019)," became available for use on January 31, 2020. The prior version "(Rev 07/17/2017N)" will be obsolete on April 30, 2020.
What Changed?
The USCIS added Eswatini and North Macedonia to the Country of Issuance field in Section 1 and the foreign passport issuing authority field in Section 2 per those countries' recent name changes. These changes are only visible when completing the fillable Form I-9 on a computer. USCIS updated the following in the form instructions:
Clarified who can act as an authorized representative on behalf of an employer
Updated USCIS website addresses
Provided acceptable document clarifications
Updated the process for requesting the paper Form I-9
Updated the DHS Privacy Notice
Employers may download or order the paper Form I-9. For more information, contact the USCIS Contact Center at 800-375-5283 or visit USCIS' I-9 Central web page. A Spanish-language form is available only for use in Puerto Rico.
Want to learn more about the revisions to Form I-9?
Register to attend a webinar hosted by the Department of Homeland Security's Dave Basham on Wednesday, February 12, 2020 from 2:00pm – 3:00pm ET. This session will go in more detail than the basics of Form I-9, as well as:
How to complete the form for remote hires
Use of abbreviations
What address should be entered in each address block (this will surprise many)
The true definition of the 3-day rule
How to avoid work related discrimination in regards to completing Form I-9 with your employee
Copying documents
How long to retain the form
The additional requirements in completing Form I-9 if you are enrolled in E-Verify and many other areas
THIS COLUMN IS MEANT TO ASSIST IN A GENERAL UNDERSTANDING OF THE CURRENT LAW AND PRACTICE RELATING TO OFCCP. IT IS NOT TO BE REGARDED AS LEGAL ADVICE. COMPANIES OR INDIVIDUALS WITH PARTICULAR QUESTIONS SHOULD SEEK ADVICE OF COUNSEL.
SUBSCRIBE.
Compliance Alerts
Compliance Tips
Week In Review (WIR)
Subscribe to receive alerts, news and updates on all things related to OFCCP compliance as it applies to federal contractors.
OFCCP Compliance Text Alerts
Get OFCCP compliance alerts on your cell phone. Text the word compliance to 55678 and confirm your subscription. Provider message and data rates may apply.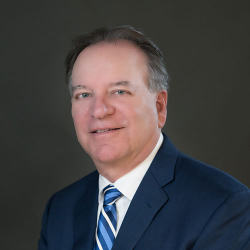 Latest posts by John C. Fox
(see all)