The DE OFCCP Week in Review (WIR) is a simple, fast and direct summary of relevant happenings in the OFCCP regulatory environment, authored by experts John C. Fox, Candee Chambers and Jennifer Polcer. In today's edition, they discuss:
Wednesday, May 29, 2019: Update to Workplace Notice
The Department of Labor's Office of Labor-Management Standards updated the required workplace notice for Executive Order 13496: Notification of Employee Rights Under Federal Labor Laws ("NLRA"). The notice informs employees of Federal contractors and subcontractors of their rights under the NLRA to organize and bargain collectively with their employers and to engage in other protected concerted activity.
What Changed?
A new telephone number for the National Labor Relations Board (NLRB), the agency responsible for enforcing the NLRA, as well as contact information for individuals who are deaf or hard of hearing. No other changes or updates were made at this time.
Exemptions
See §471.4 What employers are not covered under this part? of the Regulations – Title 29, Part 471: Obligations of Federal Contractors and Subcontractors; Notification of Employee Rights Under Federal Labor Laws
Additional Information
Monday, June 3, 2019: Last Chance to Comment on FAAP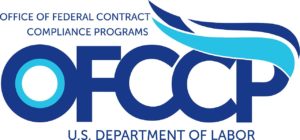 As originally reported in detail in September 2018, and spotlighted again in April 2019, the OFCCP proposed changes that might entice the adoption of Functional Affirmative Action Programs (FAAPs) by some contractors.
Get your comments in by 11:59pm EST today!
THIS COLUMN IS MEANT TO ASSIST IN A GENERAL UNDERSTANDING OF THE CURRENT LAW AND PRACTICE RELATING TO OFCCP. IT IS NOT TO BE REGARDED AS LEGAL ADVICE. COMPANIES OR INDIVIDUALS WITH PARTICULAR QUESTIONS SHOULD SEEK ADVICE OF COUNSEL.
SUBSCRIBE.
Compliance Alerts
Compliance Tips
Week In Review (WIR)
Subscribe to receive alerts, news and updates on all things related to OFCCP compliance as it applies to federal contractors.
OFCCP Compliance Text Alerts
Get OFCCP compliance alerts on your cell phone. Text the word compliance to 55678 and confirm your subscription. Provider message and data rates may apply.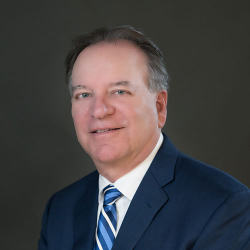 Latest posts by John C. Fox
(see all)