Join the team!
The work we do is just as important as our people who make it happen. We're looking for dedicated, motivated and collaborative individuals to help us provide exceptional service to our Members and solve the greatest challenges in the HR community.
View All Jobs
How are we different?
We're a one-stop shop with a diverse group of people who bring our individual talents and perspectives to the table for an "all hands on deck" approach. Our operations team encourages transparency, growth, agility and a little bit of fun to keep things fresh!  Learn more about our family of brands that makes this all possible.
What's your passion?
In order to do your best work, it's important to be true to yourself. In what areas are you the most knowledgeable? What fuels your efforts? What skills, when in use, genuinely make you happy? Let's discover where you may fit in at DirectEmployers and our family of brands:
Business Development
Forming productive relationships and providing top-class customer service resulting in positive outcomes.
Membership Development
Membership Engagement
Partnership Development
Sales Engineering
Technology Solutions
Creating infrastructure and utilizing cutting UX design to ensure a practical and efficient experience.
Network Engineering
Software Development
User Experience
Web Development
Content & Analytics
Using words, imagery, motion and structure to create meaningful connection and online experiences.
Content Acquisition
Data & Measurement
Marketing & Creative
Quality Control
Daily Operations
Researching challenges and forming strategies to create collaborative products and services.
Executive & Legal
Facilities Management
Human Resources
IT Support
Our Office
Our office is designed to be a space to promote collaboration and provide a flexible working environment. Whether you are at the office or working from home, we ensure you have contacts, software and technology you need to complete your tasks.
Commitment to Diversity, Equity, Inclusion, & Belonging
At DirectEmployers, we recognize cultural differences drive innovation and broaden perspectives. We strive to help employers hire and retain diverse talent by understanding the power of inclusivity. By reinforcing these same principles, we remain committed to removing barriers to employment and creating equitable environments that support a sense of belonging and allow employees to bring their whole selves to work. Learn more »
Perks & Benefits
We recognize the value of benefits to employees and their families. Check out our favorite staff perks and benefits.
Health, Life, & Disability Insurance
Our comprehensive, competitive benefits program includes medical, dental, and vision insurance, group life insurance, as well as short and long-term disability coverage.
401(k) with Up to 4% Match
Saving for retirement is important! All full-time permanent employees who are at least 21 years of age are eligible to participate in our 401(k) plan with up to 4% company match.
Flexible Work Arrangements & PTO
Flexibility aids in balancing work and personal lives. We offer flexible work arrangements and ample paid time off including vacation, personal and sick time, as well as company-observed holidays.
Technology & E-learning
All employees have laptops for workplace flexibility, Snack & Chats for internal training, MytrueU for personal growth, webinars and virtual conferences for professional development.
Staff Community
Our hub of internal communication and resources. This online portal for employee resources includes training, office and medical forms, fact sheets, announcements and even a Buy, Sell, Trade (BST) section!
Outings & Events
Staff outings are a great way to reduce stress and get to know one another outside of the office. From volunteering at local charities to relaxing at sporting events, we always find ways to have fun!
Fitness Center & Public Trail
A healthy body is a healthy mind! Our on-site fitness room has weights and exercise equipment including a Peloton bike. You can also take advantage to the public trail behind the building.
Snacks & On-tap Beverages
With a variety of grab-and-go snacks and on-tap beverages including flavored kombucha and nitro coffee, we're always ready with a morning or afternoon pick-me-up.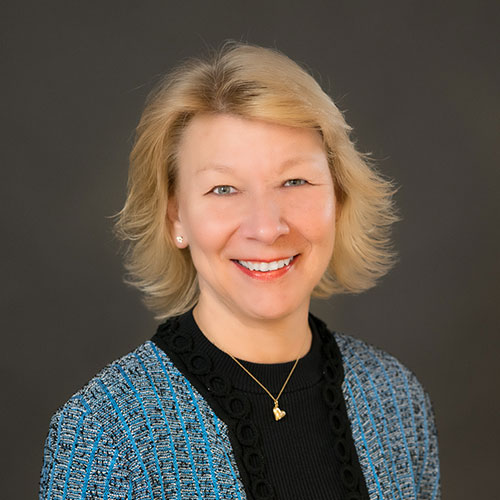 We believe in collaboration and the spirit of celebrating small wins as a team. We believe in an environment of flexibility and transparency that allows each staff member to flourish in their career. Most importantly, we believe that the people who work here are the living embodiment of everything we aspire to represent – inclusion, respect, belonging, and the drive to redefine excellence each day.
Candee Chambers, Executive Director
Ready to join the team?
We're always looking for dedicated, motivated, and collaborative individuals to join the DirectEmployers Family of Brands.