The DE OFCCP Week in Review (WIR) is a simple, fast and direct summary of relevant happenings in the OFCCP regulatory environment, authored by experts John C. Fox, Candee Chambers and Jennifer Polcer. In today's edition, they discuss:
Thursday, July 11, 2019: Assistant Secretary of Labor Confirmed
The Senate confirmed John P. Pallasch to be the Assistant Secretary of Labor of the Employment and Training Administration.
Friday, July 12, 2019: EEOC's Latest Component 2 Report Card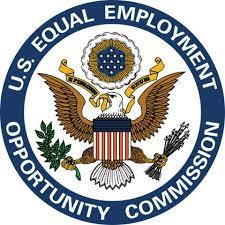 The EEOC's most recent update to the court includes the completion of the following:
The EEOC is currently on track to open the Component 2 data collections for calendar years 2017 and 2018 from July 15, 2019, through September 30, 2019.
Up Next
The EEOC is now determining the response rates for EEO-1 data submitted over the last four years to be used to assess whether the EEOC is "on track" to "complete" the Component 2 data collection by September 30, 2019.
Backstory
June 14, 2019: EEOC Court-Ordered Update (*WIR Breakdown)
June 10, 2019: *WIR Catalog of all EEOC events about the EEO-1 Survey
*WIR = DiIrectEmployers Week-In-Review
Friday, July 12, 2019: Secretary of Labor Resigns
The U.S. Department of Labor announced that the Secretary of Labor, R. Alexander Acosta, submitted his resignation to President Donald J. Trump, effective Friday, July 19, 2019.
Current Labor Deputy Secretary Patrick Pizzella will become Acting Secretary until the President nominates a new  Secretary of Labor and the Senate confirms him or her.
Monday, July 15, 2019: Component 2 Reporting Portal Open!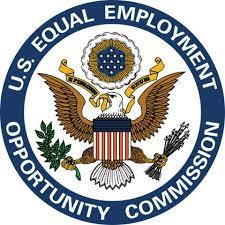 The Component 2 EEO-1 Online Filing System portal will open on July 15, 2019.  On July 15, 2019, the EEOC will post a notice on its public website at notifying filers when the portal has opened.
Note: At the time of WIR publication – notice not yet released.
FAAP Update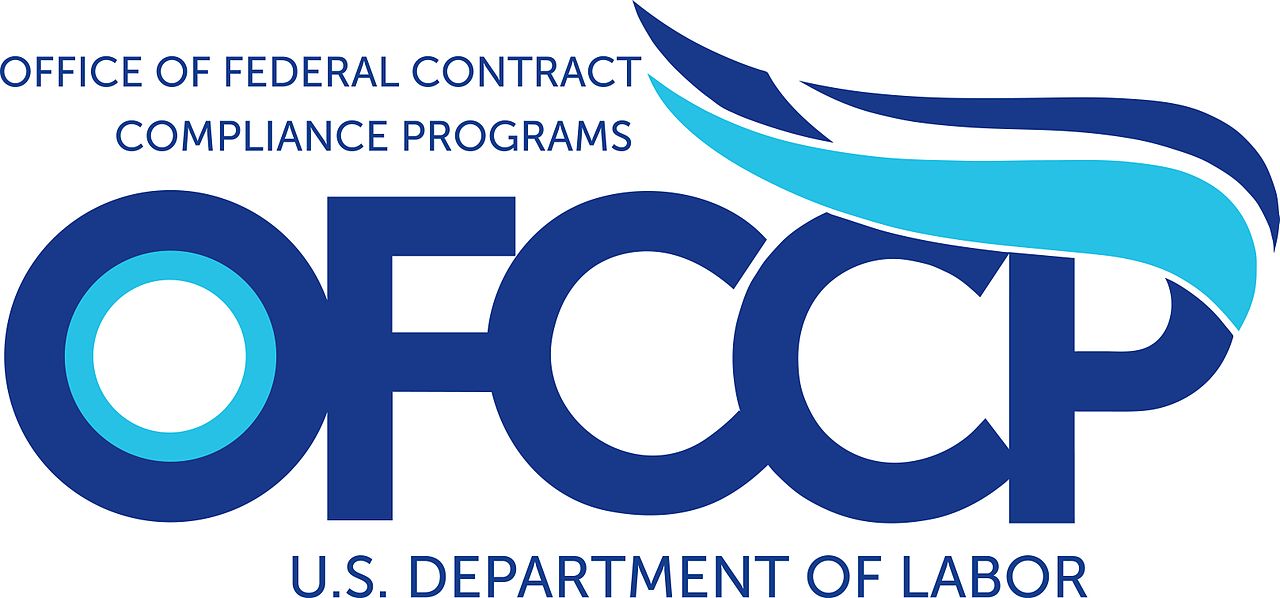 The OFCCP issued Revision 2 of Directive 2013-01 (Functional Affirmative Action Plans – "FAAP") effective June 20, 2019.
We initially reported the proposed changes in September 2018 and spotlighted the open comment period again in April 2019.  Effective June 20, 2019, the OFCCP adopted the proposed changes and revised the FAAP Directive (scroll down by Directive number – not date – to find the update). Changes, including the elimination of the mandatory compliance evaluation, might entice the use of Functional Affirmative Action Programs (FAAPs) by some contractors.
THIS COLUMN IS MEANT TO ASSIST IN A GENERAL UNDERSTANDING OF THE CURRENT LAW AND PRACTICE RELATING TO OFCCP. IT IS NOT TO BE REGARDED AS LEGAL ADVICE. COMPANIES OR INDIVIDUALS WITH PARTICULAR QUESTIONS SHOULD SEEK ADVICE OF COUNSEL.
SUBSCRIBE.
Compliance Alerts
Compliance Tips
Week In Review (WIR)
Subscribe to receive alerts, news and updates on all things related to OFCCP compliance as it applies to federal contractors.
OFCCP Compliance Text Alerts
Get OFCCP compliance alerts on your cell phone. Text the word compliance to 55678 and confirm your subscription. Provider message and data rates may apply.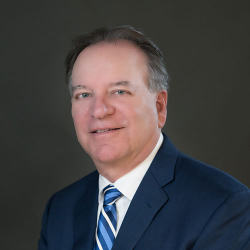 Latest posts by John C. Fox
(see all)